Limited Time Offer:
Website Freedom Package Only $49/mo. for 1st 6 months
✅ Web Hosting   ✅ 24/7 Web Support   ✅ Analytics tracking   ✅ Ongoing maintenance
Experience true Website Freedom  – Transfer your website (and your hassles) to our US-based support team for just
$99

$49/month!
Feel Free to Ask A Question
Fill out the form below. One of our representatives will get in touch with you soon.
Say goodbye to complicated, annoying website problems:
✅ No contract & simple 1-step setup process
✅ Super-responsive support team handles all your web edits… forever!
✅ Lightning-fast hosting (you can cancel the other guys)
✅ Site-speed issues are a thing of the past
✅ Hack-proof website security and maintenance
✅ Finally understand what's happening on your site – Advanced Analytics and Google Tags available with the click of a button
and much more – just $99/month!
Chat with a team member and eliminate your website stress today.
(No spam and no pressure. We promise)
The most cost-effective, convenient, "why have I not done this yet" web management plan available.
The most cost-effective website hosting, maintenance, and security plan on the market.
Our support team is there to help you.  Seriously, we're WordPress mavens and we handle everything.
"Can you get the text in the footer to line up right?" "What's up with that weird red bar showing up at the top of my website?" "Can you guys get these pictures up on my website?"  We're on top of it all.
Running a business or non-profit is tough enough.  Leave the website management to us.
Maybe you've already got a website that was built a long time ago, and you can't figure out how to make edits.  Or maybe you're tired of paying too much money to host the site on your own server.  Whatever your WordPress website problems, we're the team to help you solve them!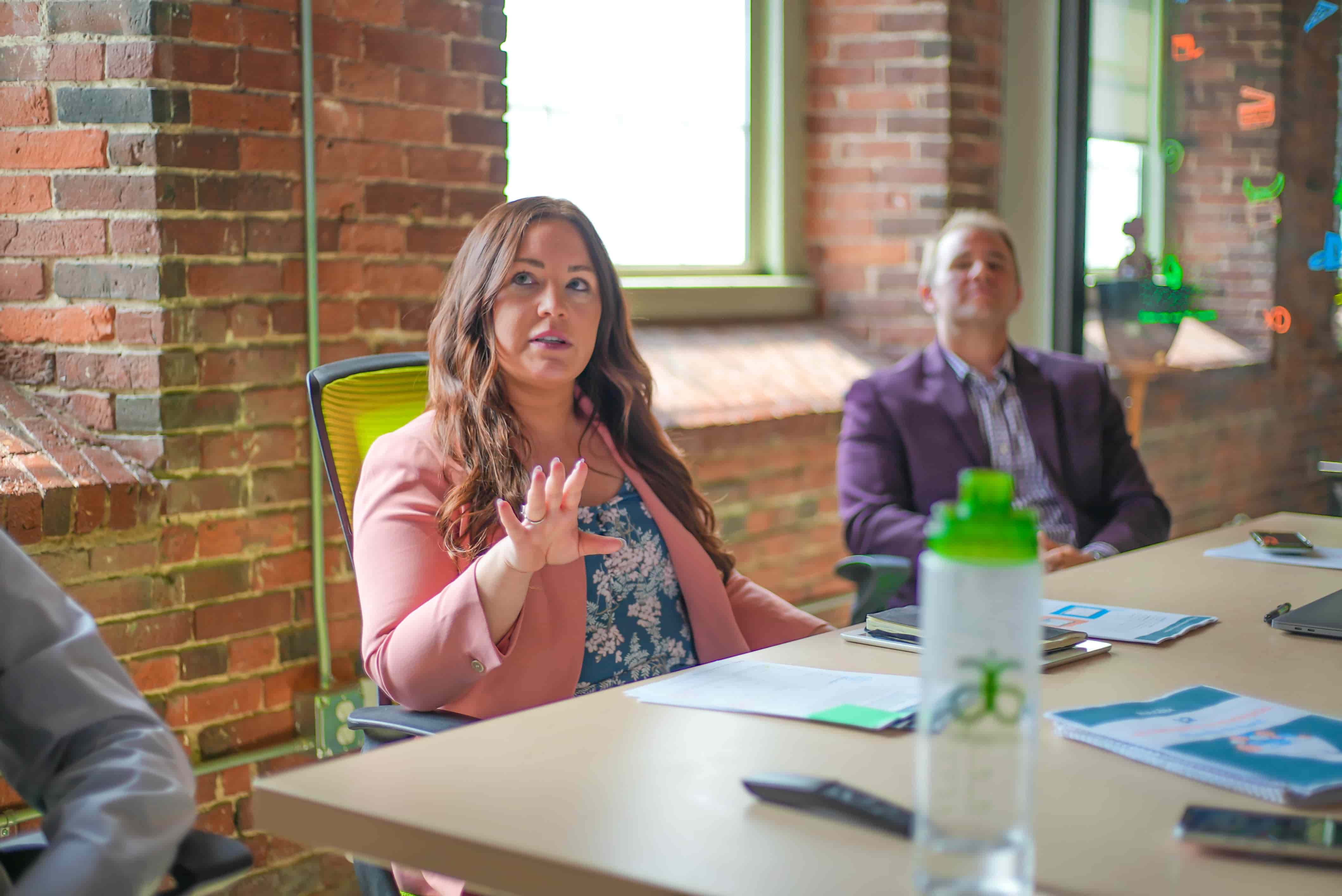 Help is right around the corner
If you've needed web help for a long time, but have been concerned that it would cost too much, those fears are now a thing of the past.
Get in touch with our friendly, local, knowledgeable team so we can help you move in the direction you desire!
We host.  We support.  We maintain.  We fix.  You sleep better at night knowing we're on top of everything.
Eliminating your website problems: As easy as 1-2-3!

Get in touch with us with info about your website.

Set up your subscription with one of our teammates.  We have a few different packages starting at only $99/mo.

Within just a few days, your site will be securely hosted and you'll have a team of website gurus ready to handle your every request!
"Wait… only $99/month? What's included in that?"
9

Lightning-fast website hosting on an extremely secure hosting environment

9

Dedicated behind-the-scenes "we've got your back so you can do your job" maintenance of your website

9

Incredibly responsive US-based support team available to handle your web requests as soon as they come in

9

Google Analytics and Google Tag Manager installation and configuration so you can track everything that happens on your website

9

Proactive support and updates, regular code upgrades, routine WordPress plug-in updates, WordPress core updates & bug fixes

9

Things you've maybe never thought of, but really matter, such as nightly backups, 24/7/365 monitoring, proactive management, DNS changes as needed, multiple firewalls, malicious country blocking, daily virus scanning, website restores, daily virus scanning, comprehensive threat monitoring, Cloudflare protection and optimization, and a ton more stuff to keep your website safe, sound, and hack-free!
Imagine having someone around to fix anything that breaks in your house, at a moment's notice!
That's what our Website Freedom Package is like 😁
And as an additional free gift, get our free guide to growing your business in 2022.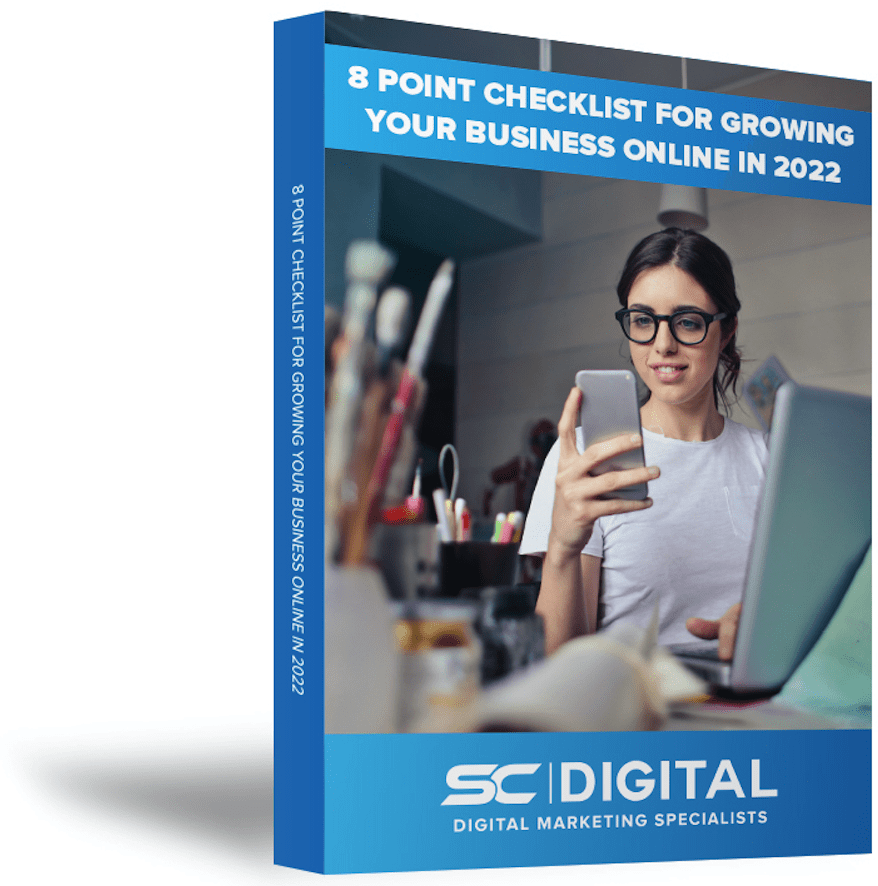 Feel Free to Ask A Question
Fill out the form below. One of our representatives will get in touch with you soon.
We're your trusted friend in the website space, watching your back and always there to help you.
In a partnership with us, all you need to do is email us at [email protected] to have your website problem solved.
Ever said any of these things?  If so, our Website Freedom package is for you.
"I inherited this website from the guy who worked here before, and I have no idea how to work on it!" 
We've been there, and we're on top of it.  We help clients in all different types of businesses and can handle just about any problem so you don't have to.
"I had this website built a few years ago and they never told me how to make changes.  Now it looks outdated and I think it might be hacked.  Help!"
Say no more – we've got it.  We'll jump in and figure out what's going on and you'll never look back.  It's kind of like having your own personal website superhero – except kryptonite's got nothin' on us!
"I have no idea how many people come to my website, or how many leads it generates for my business.  It's just sitting there doing nothing!"
If you're not tracking website visitors, then you're losing opportunities… plain and simple.  Let's stop the profit leak!  From Day 1, we'll install software to give you actionable insight about your web presence that can help us identify problems for you and solve them quickly.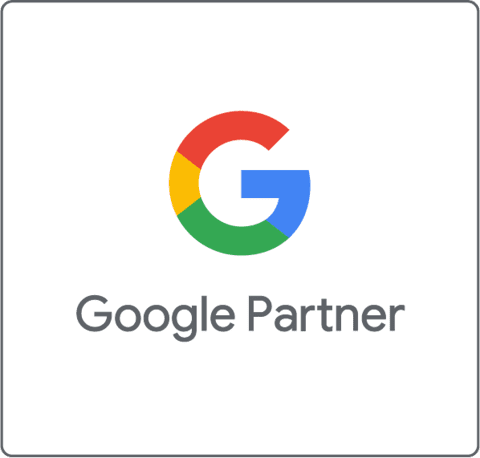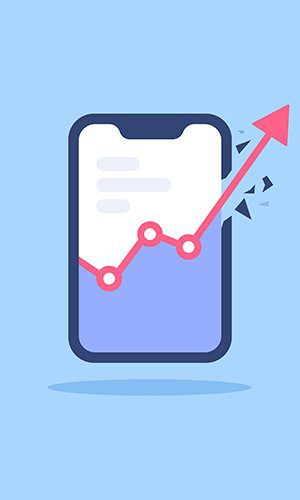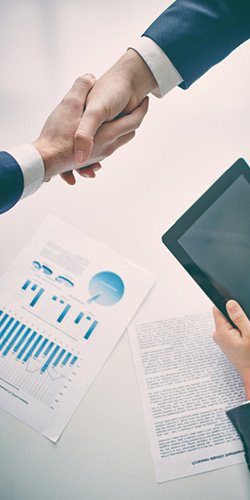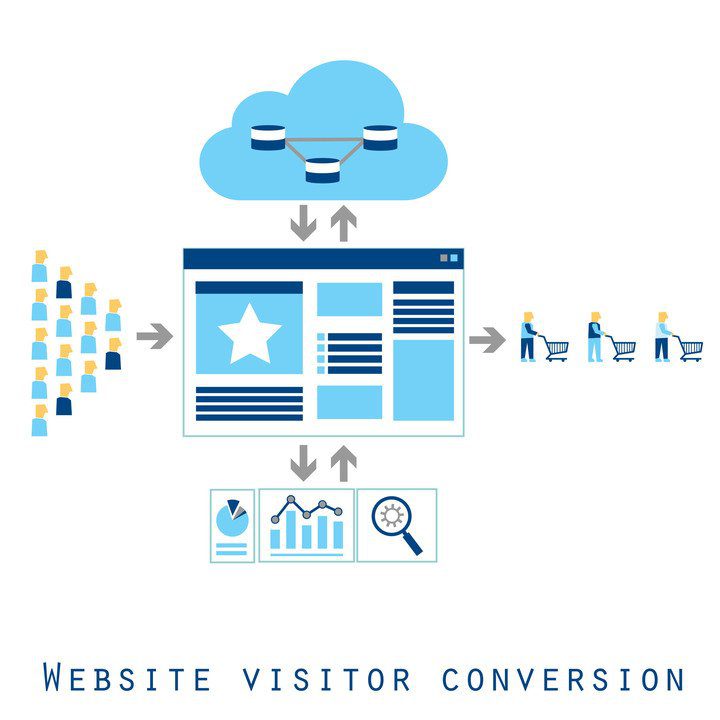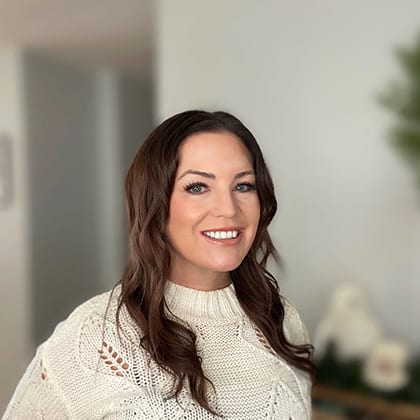 "Our job is to make our clients feel at ease, understood, and cared for.  Nothing is better than working with someone who was experiencing website troubles and hearing them say, 'I am SO glad you guys are handling this and I don't have to.'"    – Caitlin Konchek, GM of SC Digital and Conversion Rate Optimization Expert
You might be thinking, "This all sounds too good to be true, and I have questions!"
"Does SC Digital handle the hosting for me?"
Yes!  We will get your website into our hosting environment so you can cancel your other hosting provider (BlueHost, SiteGround, GoDaddy, or something else).
"Can SC Digital handle all of my website updates?"
That's what we do!  Most of the clients who sign up for our Website Freedom package bring a laundry list of edits that are "long overdue."  Get ready to start checking things off!
"Will I still be able to log into my website and make changes if I need to?"
You bet!  You'll still have an administrative login to your website but, once you see how easy it is to work with our team to handle your web edits, you won't want to!  Seriously, just an email to [email protected] explaining your issue, and you'll receive an immediate response noting that your request has been received and that we're working on it. 
"What will you need from me in order to get started?"
Not much!  Just a login to your website and access to your domain name (typically GoDaddy, Network Solutions, or something similar) and we should be able to handle it from there!  Even the most complicated situations can typically be resolved in a matter of hours.
"What if my website needs a whole refresh or needs to be moved from Wix or Weebly?"
Cool!  We eat stuff like that for breakfast 🍳 🥞 .  We've helped companies rebuild their website for less than the cost of a cup of coffee.  Let's talk about it and figure it out. 
Finally amplify your website game.
Tired of looking at "2019" in the footer of your website, and being unable to fix it?  Sick of wondering why you can't get images to line up properly?  Nervous about what would happen if your website became hacked?  We get it – but there's no excuse for dealing any of that anymore, because our Website Freedom plan is just $99/mo. and solves all your problems.

Oh… And there's no contract!

Not sure how long you're going to need this service?  No worries!  Website Freedom is exactly that – Freedom!  That means there's no long term contract.  Use our services as long as you need them and, if things change on your end and you need to move in a different direction, you're perfectly able to do so quickly and easily.  
"This all sounds amazing and I want to get started!  But… I still have questions."
Feel Free to Ask A Question
Fill out the form below. One of our representatives will get in touch with you soon.
Not sure if this will be a good use of your time? Wondering if we can actually help you? See what our clients have to say about us…
We respect your privacy and promise never to rent or share your details with anybody without your consent