SC Digital NH
Team Member Spotlight – Katie Estabrook – Head SEO Strategist
Meet Katie Estabrook, our SEO specialist who has been an integral part of our team since 2019. Since joining us fresh out of University of New Hampshire, Katie has quickly established herself as a true rockstar in the world of search engine optimization.
"From the moment I met Katie and she started doing work for our clients, I knew she was special. It was like she just knew how to read everyone's mind and produce amazing work. She's continued to get better and better every day… Katie is such a wonderful part of this family." – Brad, Founder of SC Digital
We are incredibly proud of Katie and the impact she has made since joining our team. Her expertise in SEO has helped us drive significant improvements for our clients, and her dedication and hard work are an inspiration to us all. We're lucky to have her on our team and look forward to seeing her continue to shine as an SEO specialist. Get to know more about her on our team member spotlight!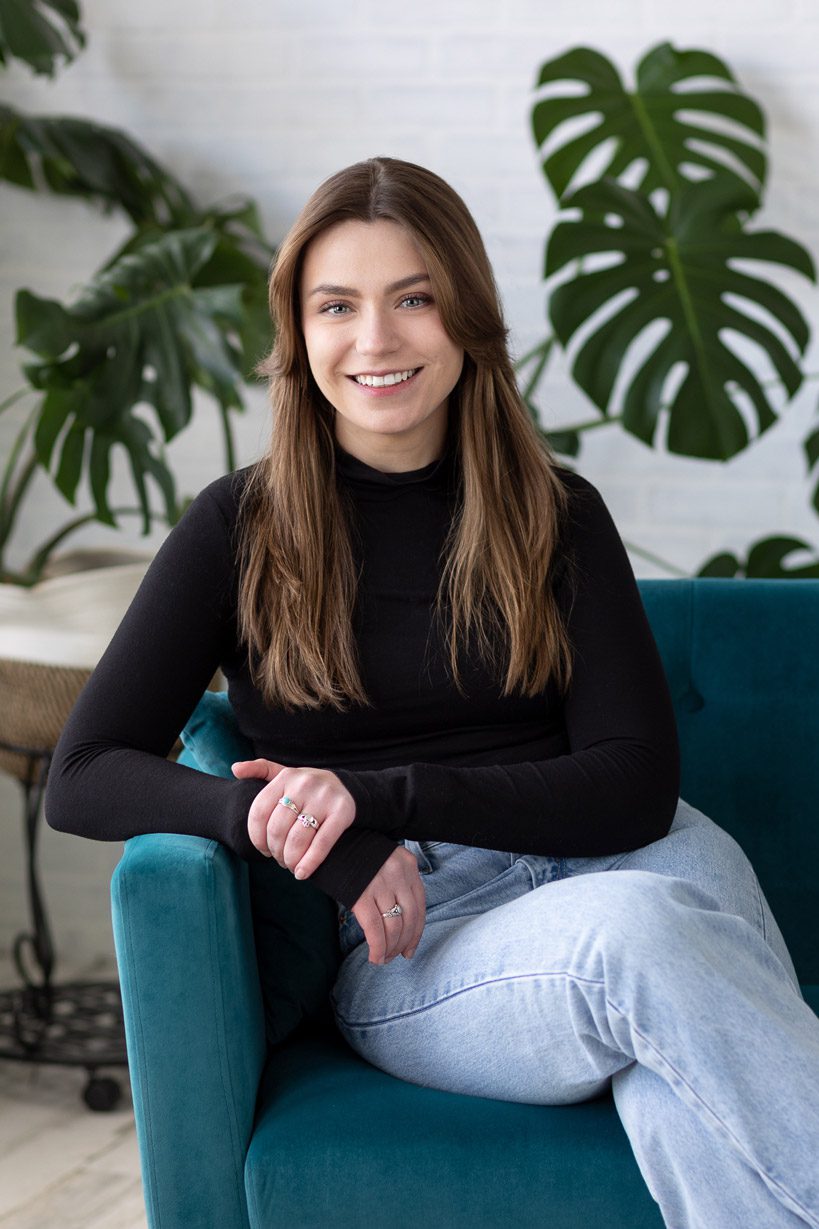 Tell your SCDigital story – Why did you join the company? How did you come to join the company? What's been your journey here so far?
I knew when I graduated from college in 2019 that I wanted a job that was ever changing, allowed for creativity, and wasn't the same everyday, and that is exactly what digital marketing brought to the table. I had always been very interested in it and the ins and outs of how it works. I found SC Digital through a recommendation, and I reached out to the owner Brad and the rest is history!
So far my journey at SC Digital has been incredible. They took a chance on me, when I had no "real" experience in the field. They allowed me to learn and grow and have supported me along the way.
What's your favorite part of being a member of SC Digital?
My favorite part about being a member of SC Digital is the opportunity to explore. SC Digital is a company that encourages you to explore different roles and areas of digital marketing, you're not locked into a box. We are encouraged to learn and grow and try new things that we are interested in.
Our team at SC Digital is so supportive of each other and everyone is always there to help each other out. I couldn't feel luckier to be a part of such an amazing team.
How do you define success?
To me success is seeing the work that you are putting in is positively impacting someone's life, in any way, no matter what that entails. I don't think success is about being the most powerful person in a room, I think it's about being the most impactful.
What advice would you give to someone who wants to enter the marketing or digital marketing field?
I would say that if you are wanting to enter the world of digital marketing or marketing in general, to just go for it. I think a lot of people think they have to know everything there is to know about marketing to be good at it, and that's just not the case. Digital marketing is an ever changing field, no one will ever know everything that there is to know about it. It's a job that you have to be willing to adapt and change in.
What is your favorite hobby?
I'm not sure if this is a hobby, but I love listening to true crime podcasts or watching true crime documentaries. Although all of them terrify me, so maybe I need to find a new hobby.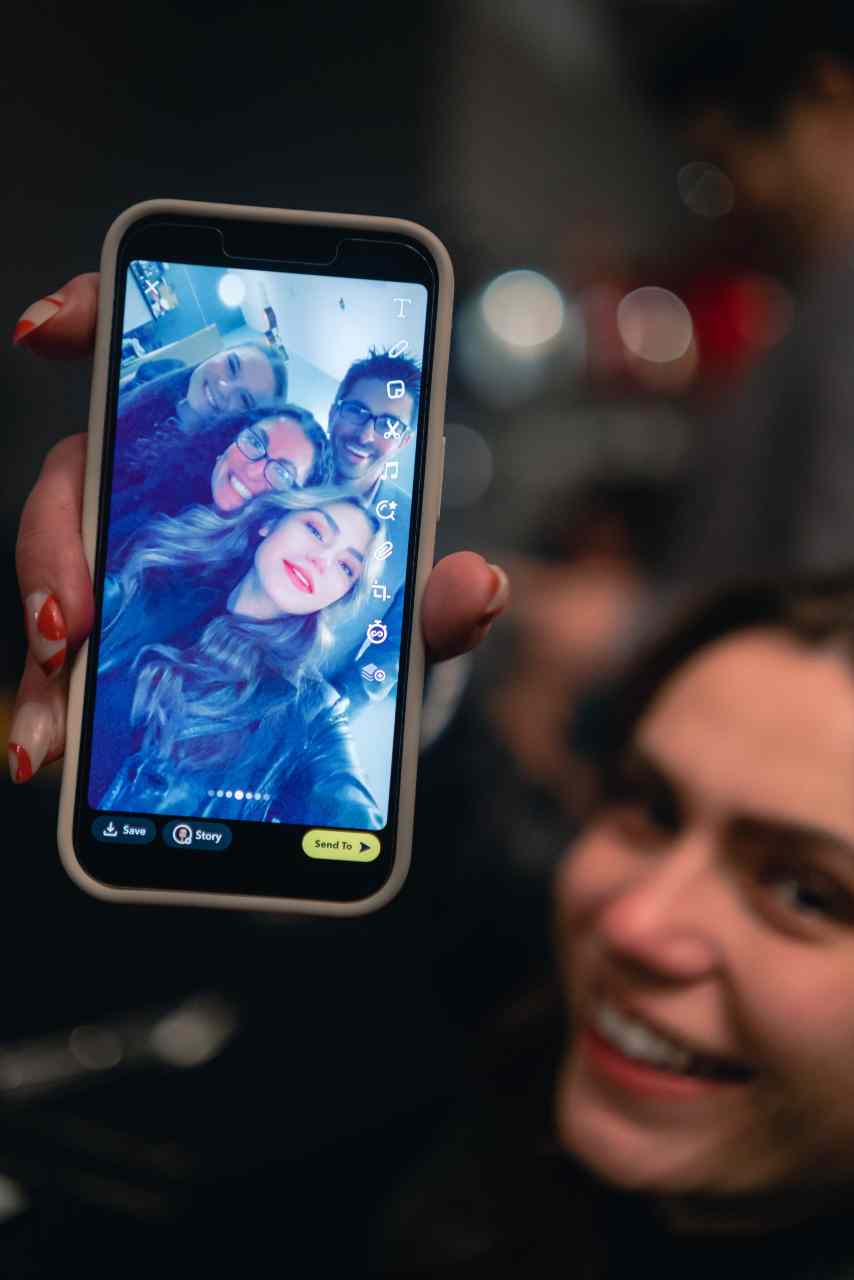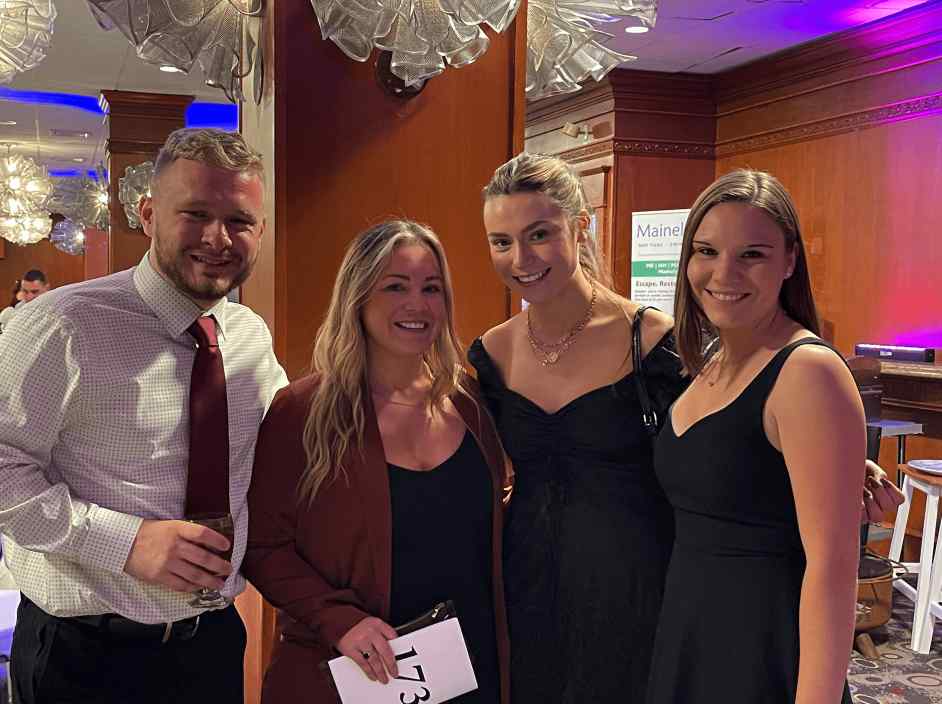 Are you currently binge-watching any shows?
I am currently binge watching The Office. I have seen this show through far too many times but I always seem to come back to it every few months.
What's the next place on your travel bucket list?
I'd really love to go to Europe. I have never been and I would just love to see places like France, and Italy, and Ireland.
What's one item you can't live without?
My headphones. I can't get anything done without listening to music or podcasts so my headphones are a necessity in my life.