How Our SEO, Facebook Ads and Digital Marketing Services Work
If you're seeing this page, then you've probably requested information on our marketing services for your business, so let's get right into it!
When you get right down to the bottom line, our services boil down to one simple function: To get you more customers. The way we do it is that we use the internet. Because that's where your customers are. How exactly we go about getting you customers depends a lot on you, your business, and where you're looking to go. Every business is a bit different which is why we have multiple packages for clients to choose from. Here they are:
Feel Free to Contact Us Here
Fill out the form below. One of our representatives will get in touch with you soon.
Here Are Our Three Basic Packages To Get You Started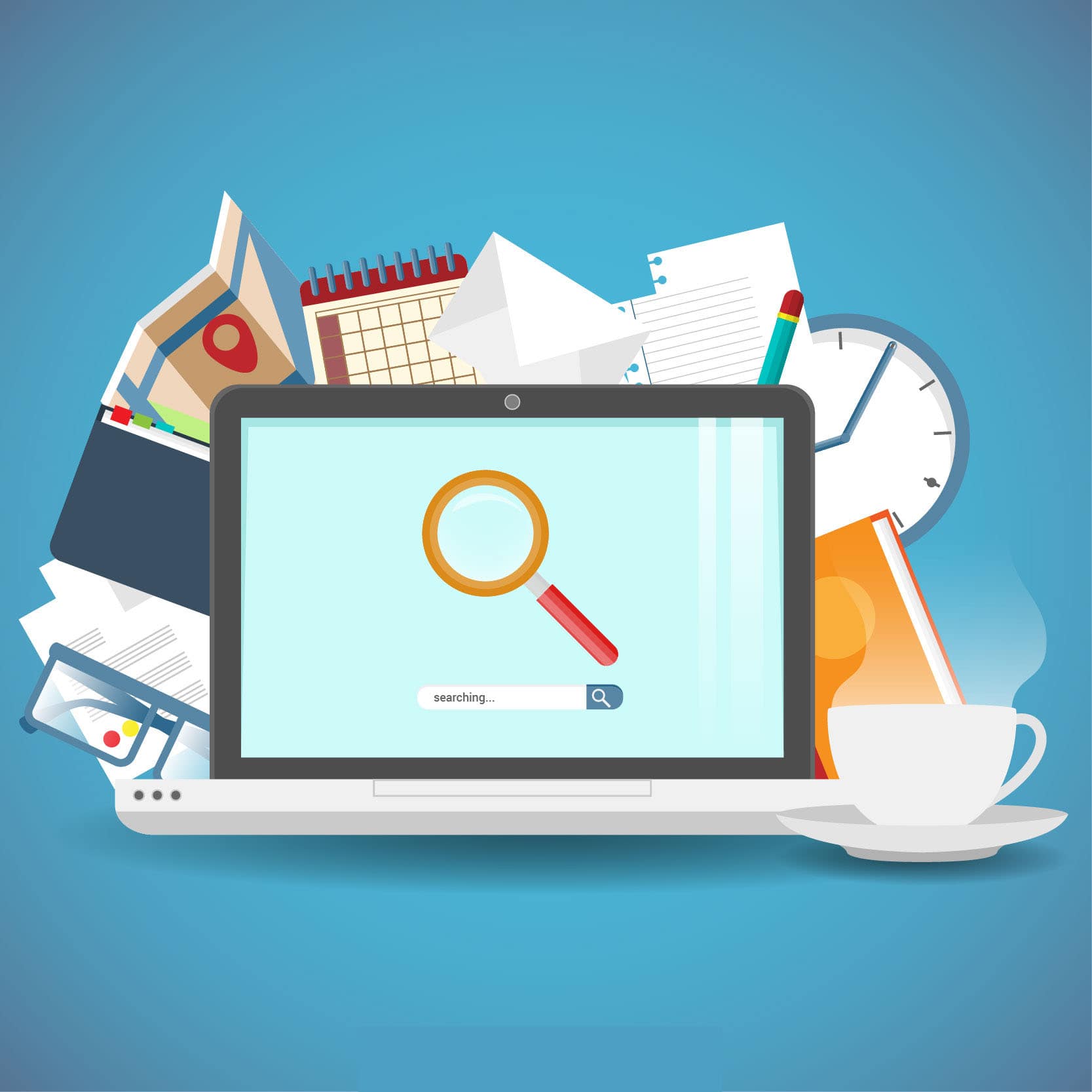 Package 1: "I Need A Website"
If your business is just getting going, and you need someone to help you with basic digital marketing, this is a great package for you. Here's what you get with the "I Need a Website" package:
Complete Website Creation (Main Page, Contact Page, Landing Page, Contact Forms, Google Analytics)
Secure Website Hosting
Mobile Friendly Site
Google MyBusiness Listing Page
Domain Name and Domain Management
Facebook and Instagram Setup
Package 2: "I Want My Current Website & Marketing To Be Better"
This is the perfect package for a business who already has a website and some digital marketing, but needs a lot of improvement. Things included in this package would be things like:
Helping your current website show up better in search engines (no sense in having a great website that nobody can find!)
Website redesign
Conversion optimization and lead generation
Reputation management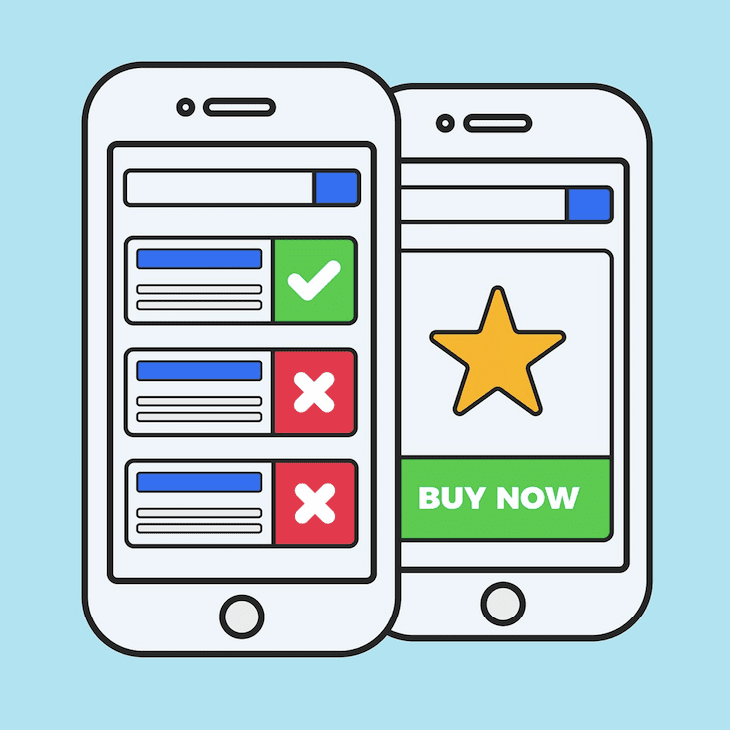 Want Your Website To Be Dominant in Search?
This package is right for you if:
You already have a company website but just want it to get more traffic and generate more leads and calls for you
You do not have a company website and know you need one, but don't want to pay an agency tens of thousands to design one for you.
You're on a bit of a tight budget and don't want to dive in head first until you feel a little more comfortable.
If any of these sounds like you, then the Measured Growth Package is probably the best one for you.
This is where many of our clients start off because it solves a major problem for most businesses: the problem of being invisible. (Do you ever check the 2nd and 3rd page of Google for stuff? Neither do your customers. So if that's where your website is, you're losing lots of money.)
This is also a great package to start with if you're looking for someone to help you manage your website and your Google Places page, but don't have time to do it yourself and want to make sure you're not falling behind the curve.
But the most important part of this package is that we will get your website in front of the most important people to your business: Those people who are searching for your services and need a solution to their problem quickly.
Package 3: "I Want to Dominate The Internet"
Generate maximum leads and phone calls on the internet with this package. Become the dominant player on Google, Facebook, Instagram, and more. You will get
Total and Complete Google Search Optimization
Google Ads Management
Retargeting and Display Advertising
Facebook Posting and Lead Generation
Instagram Posting and Lead Generation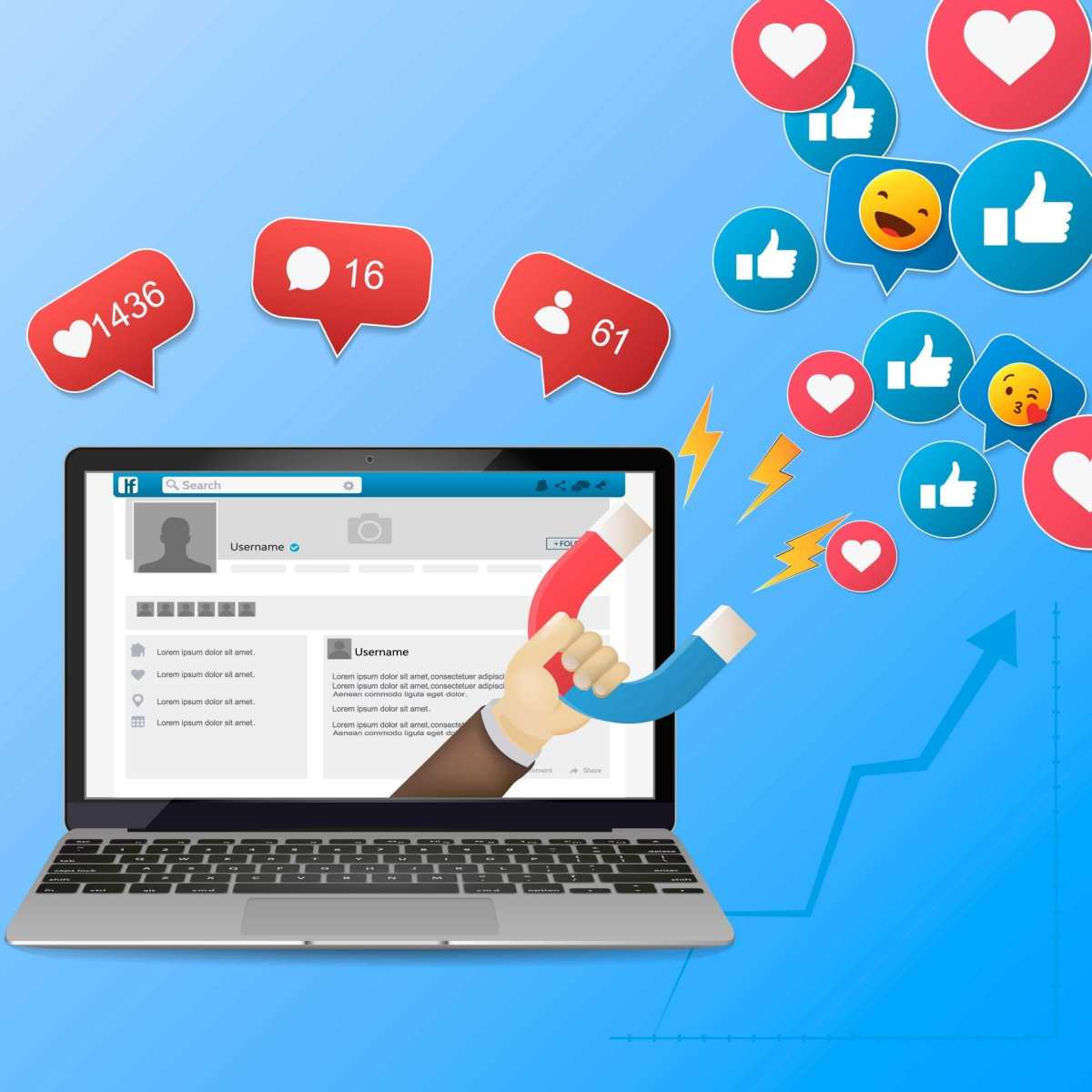 More info on the Total Dominance Package?
We go out into the marketplace, and target the customers we KNOW to be good for your services. For instance, if you're a landscaper or lawn care business, we put your business and your offer in front of homeowners who make enough money to afford your services, and give them a great reason to call you. If you're a food delivery service, we put your targeted message in front of people in your appropriate age and income demographic at the exact time they might be thinking of your service (for instance, lunch time.)
Retargeting
Additionally, in the Dominance package we use retargeting, meaning someone might come to your website and then find your ad in their Facebook or Instagram feed later. Additionally, we can install Google retargeting to really get them thinking about you long after they've left your website or Facebook page.
Getting ahead of the competition
The reason this all matters is that when you start reaching out to customers via social media you're truly setting yourself apart from your competitors and taking your customers out of the market before they even enter it.
So to sum it up, here are the three packages
Starting at just $500 per month, you can rule the search engines in your city or town, and capture a lot more website traffic than you're already getting. You'll have a beautiful website that converts visitors into leads and calls at a much higher clip than you have now. For many businesses this is a good place to start.
Starting at $750 per month, you can not only rule the search engines and have a highly converting website, but we'll also increase your traffic exponentially by putting you in front of tens of thousands of people in your area via social media. And we'll show them a super-compelling offer from you, that makes them want to get in touch. Best of all, we'll manage all of it and you don't have to get your hands dirty.
Or, for just a $199 setup fee you can participate in Lead Activator which will provide you with high quality, exclusive leads. Do the math on your own closing rate and what each customer is actually worth to your business, and you'll agree it's pretty much a no brainer.
Will this actually work? Do you have case studies?
We have tons of examples of success stories on our results page. Here are a few:
The chain of physical therapy clinics who grew their business so much using our strategies that they became the largest in New England and eventually sold to a private hedge fund. (Total Dominance Package)
The golf tournament registration software which relied almost solely on our SEO strategies to rise to the top of their industry and become the gold standard. (Total Dominance Package)
The local painting company which, after just one year in business, is dominating search engines and generating tons of leads which would otherwise be going to their competition. (Lead Activator Package)
The lawn care company who, less than a year ago, was just trying to grow their business little by little. Now, after employing just our "Measured Growth" package, they're trying to figure out how to handle all the new customer traffic. (Measured Growth Package)
The electrician who was trying to grow his standby generator business. He was relying solely on third party leads prior to our help, and is now the dominant player in the Maine standby generator business and is expanding his operations to other states. (Total Dominance Package)
The quaint bed and breakfast that was unhappy with the production they were getting through a different Facebook vendor. Switched to us and has completely crushed last year's sales and engagement goals, and is quickly becoming the most notorious vacation destination in their state. (Total Dominance Package)
The food delivery service who was trying to get its name in front of more would-be customers and position itself as the perfect option for anyone who is hungry. They're now reaching tens of thousands of people each and every month and experiencing a dramatic increase in sales in key areas of their state, allowing them to continue their expansion and business growth. (Measured Growth Package)
The hardwood flooring and kitchen cabinet restoration company which has grown its business almost entirely on the social media advertising we have placed, now booking out two months in advance. (Total Dominance Package)
The local landscaping company who was hoping to grow the irrigation and hardscapes side of their business. Using our digital strategies, they are now the most dominant player in NH for walkways, patios and irrigation and are building new facilities. (Measured Growth Package)
Frequently Asked Questions and Frequent Comments
Here are the questions we typically get from business owners who are looking to get help but aren't sure if they want to take the next step.
"Yeah, but I don't need SEO services… when you punch my name in to Google I pop right up."
This might be true, but customers are likely not searching for your name. Instead, they're likely searching for a solution to their problem. For instance, unless you've got amazing name recognition and have spent millions advertising on TV, the woman in the picture to the left <<< is not going to search for your name when her sink leaks. She's going to search for "Plumbing companies in [city]" or "Plumbers near me." If your business is not present in that search, then you're losing a lot of money each month, plain and simple.
Feel Free to Contact Us Here
Fill out the form below. One of our representatives will get in touch with you soon.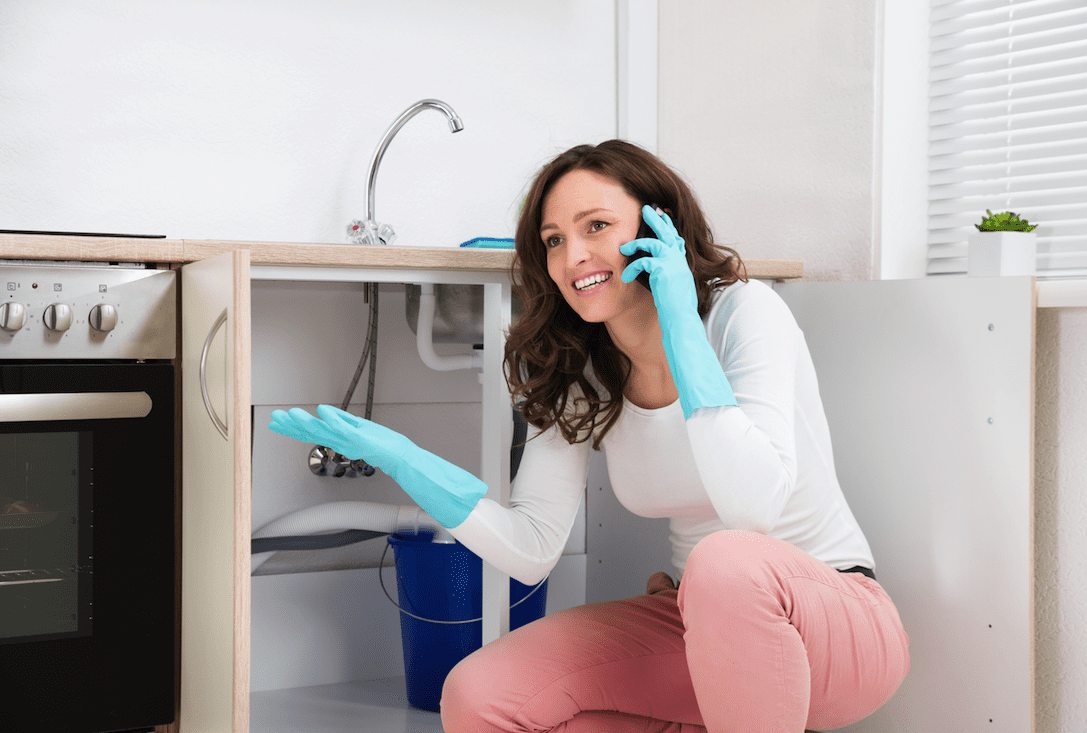 This person has a problem. She's probably not going to search for your name, she's going to search for a solution to her problem. With our help, you can be the most prominent solution.
Ready to get started?
Fill out this quick form and we'll get right back in touch with you!
[contact-form-7 id="232186"]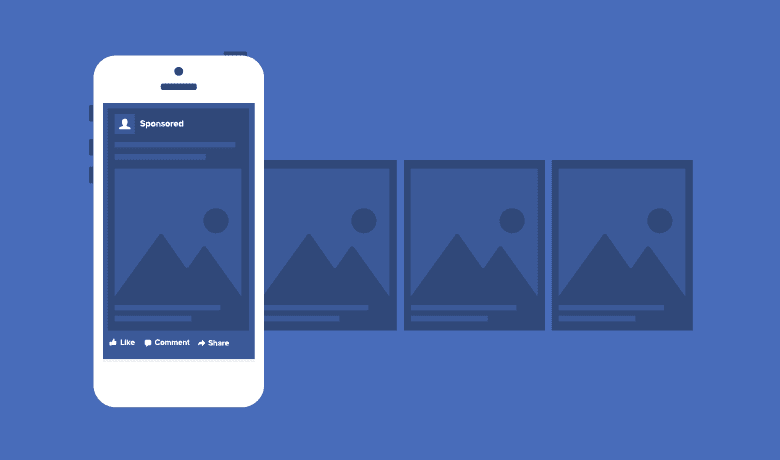 "I already have someone putting stuff on my Facebook page."
Many business owners have delegated their social media presence to a family member or acquaintance who "understands that stuff." On our platform, they're welcome to continue doing what they're doing. We will improve your social media presence and help you use it to generate income.
Problems we frequently see on Business Facebook Pages
Not using Facebook as a lead generator: Facebook should bring you business. Too often, business owners look at it as a "necessary evil" and simply post once in a while instead of using it as an engine to drive business. Your clients are on Facebook and Instagram… you should be paying attention.
Posting things nobody cares about. Going on Facebook every now and then to post "We offer free estimates" is not a social media strategy. Moreover, if you've got 50 followers, posting a picture of a job you did yesterday with the caption "Call Today!" will not get you any long term engagement.
Not advertising. Facebook is one of the most profitable companies on earth. Why? Because Facebook and Instagram allow businesses to advertise. That's how the platform makes its money. We'll help you leverage this amazing platform to build your business faster than your competitors.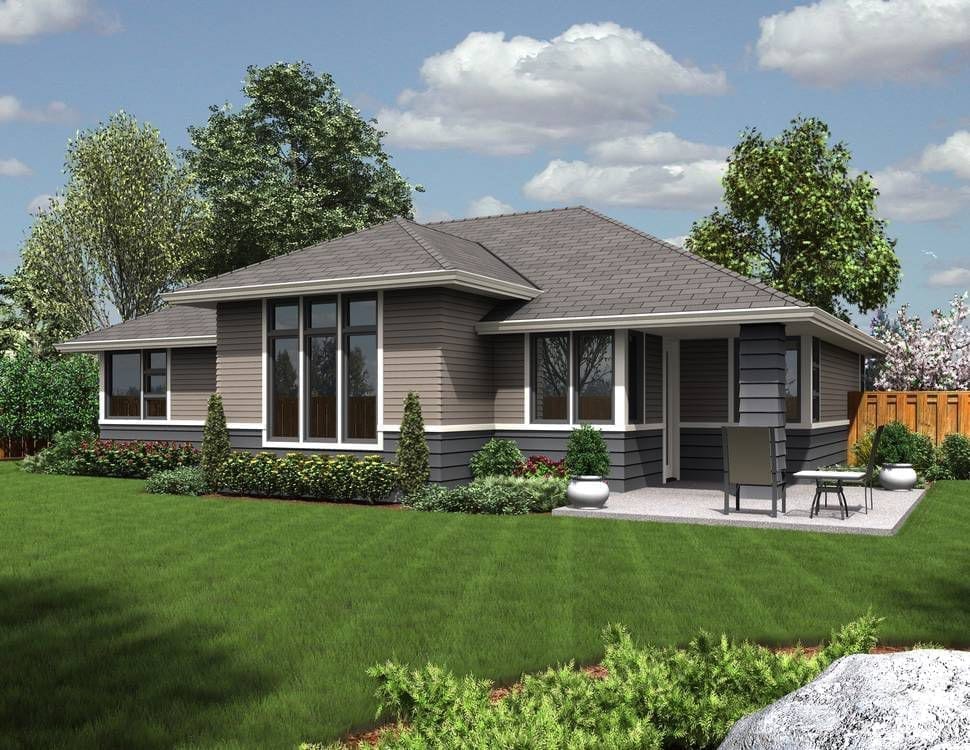 "Is there a contract?"
Initially yes, and contract terms depend on the package you choose. This is because many of the results you will receive from us might not take place until a few months after we initially begin working together. We need business owners who are in it for the long haul and who won't abandon ship if they don't see immediate results.
Another word about contracts:
Most of our clients do not currently have contracts but choose to remain with us over many years because of the ongoing results we help them achieve.
"Yeah but I'm uncomfortable signing a contract until I know you'll do a good job."
You're going to make plenty of money with us.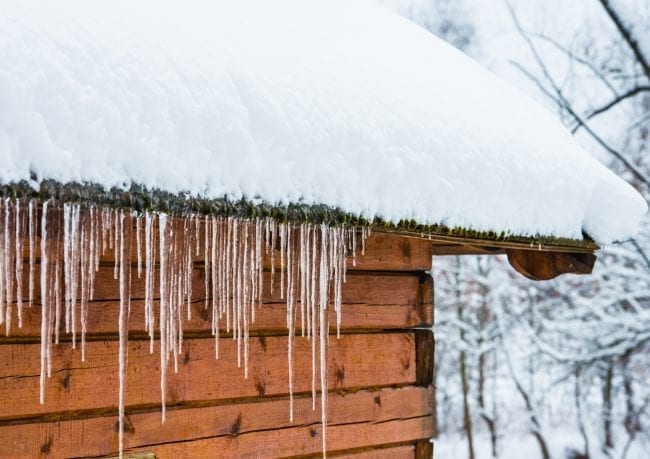 "I already have a company generating leads for me. How is this any different?"
If you're on the Measured Growth or Total Dominance Package, you're getting more than just lead generation… you're getting long-term, sustained business growth and branding. To many business owners, that's a lot more important than just leads. As opposed to "just leads," you're getting:
An improved, mobile responsive website that converts at a higher clip than your current site
Improved search rankings for long term visibility
Reputation management (you know, to keep the haters in check)
Social media marketing and advertising
Complete digital marketing consulting
If, however, you choose "Lead Activator," you're still getting a higher quality lead than what you're getting from your current lead provider because of one word: Exclusivity. Our leads are exclusive to your business and have not been spammed around to 4-5 different contractors in your area who will exhaust your customer and capture them before you even get a chance to make contact.
"Lots of people say they can get my business to the top of Google, very few deliver. How do I know you're different?"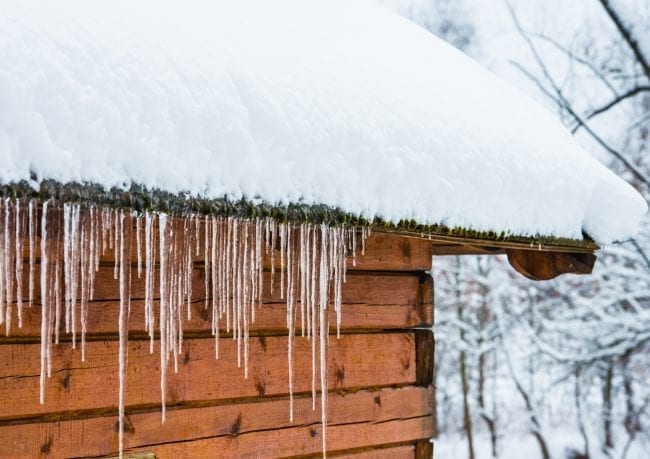 "Your prices seem pretty steep."
The results we're going to provide for you at the prices we charge are staggering. If you check in with a small, medium or large marketing agency, and ask them for their prices, you'll see what we mean. Keep in mind, if your website is not appearing in popular Google searches when potential customers are looking for your services, you're already losing tons of money anyway. We're just going to help you get it back.
Additionally, if your website is not converting traffic into leads and phone calls, then you're pretty much wasting the traffic you're getting. And if you're not using social media to advertise your business, then you're probably missing thousands of customers who need you but just don't know it yet.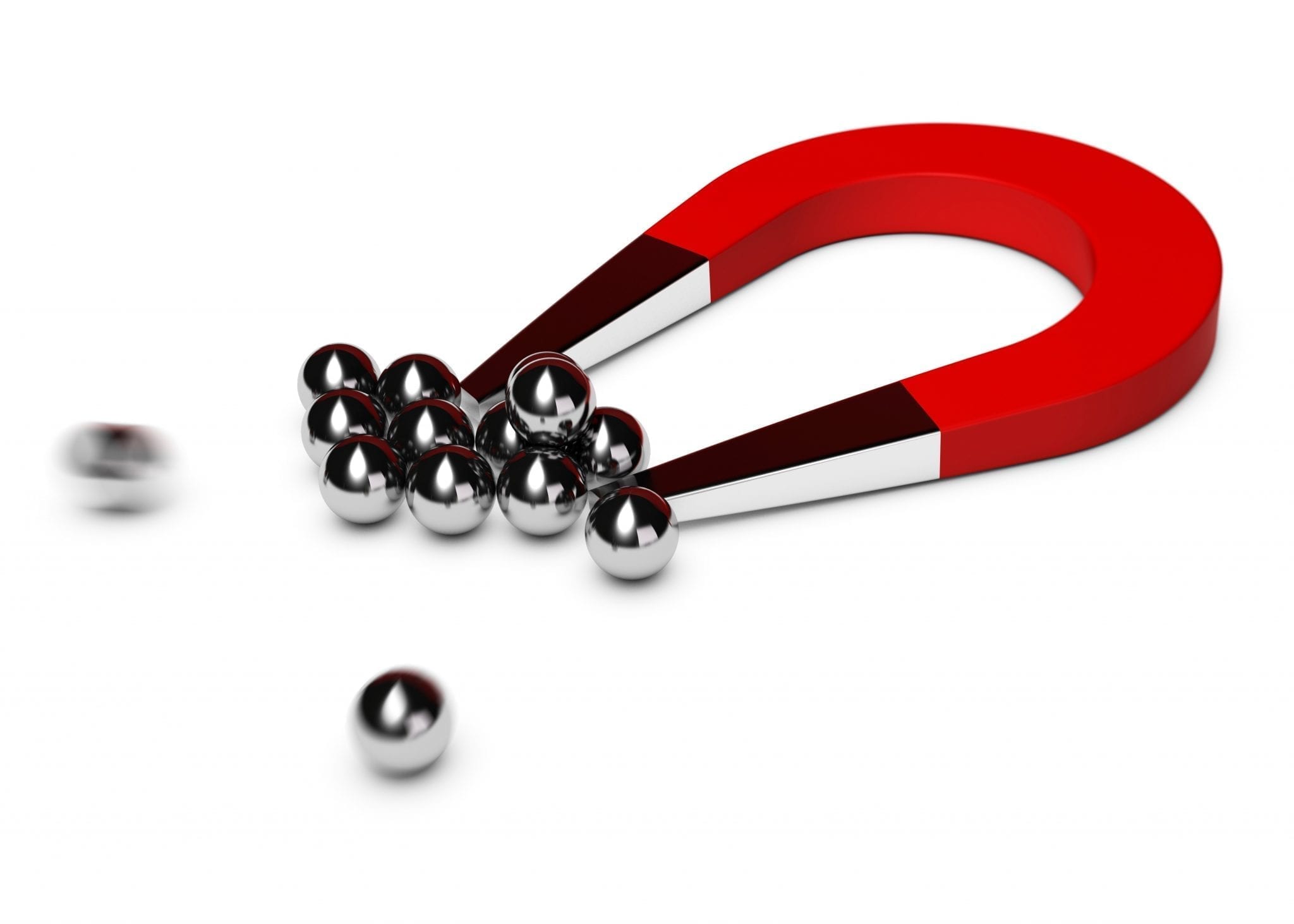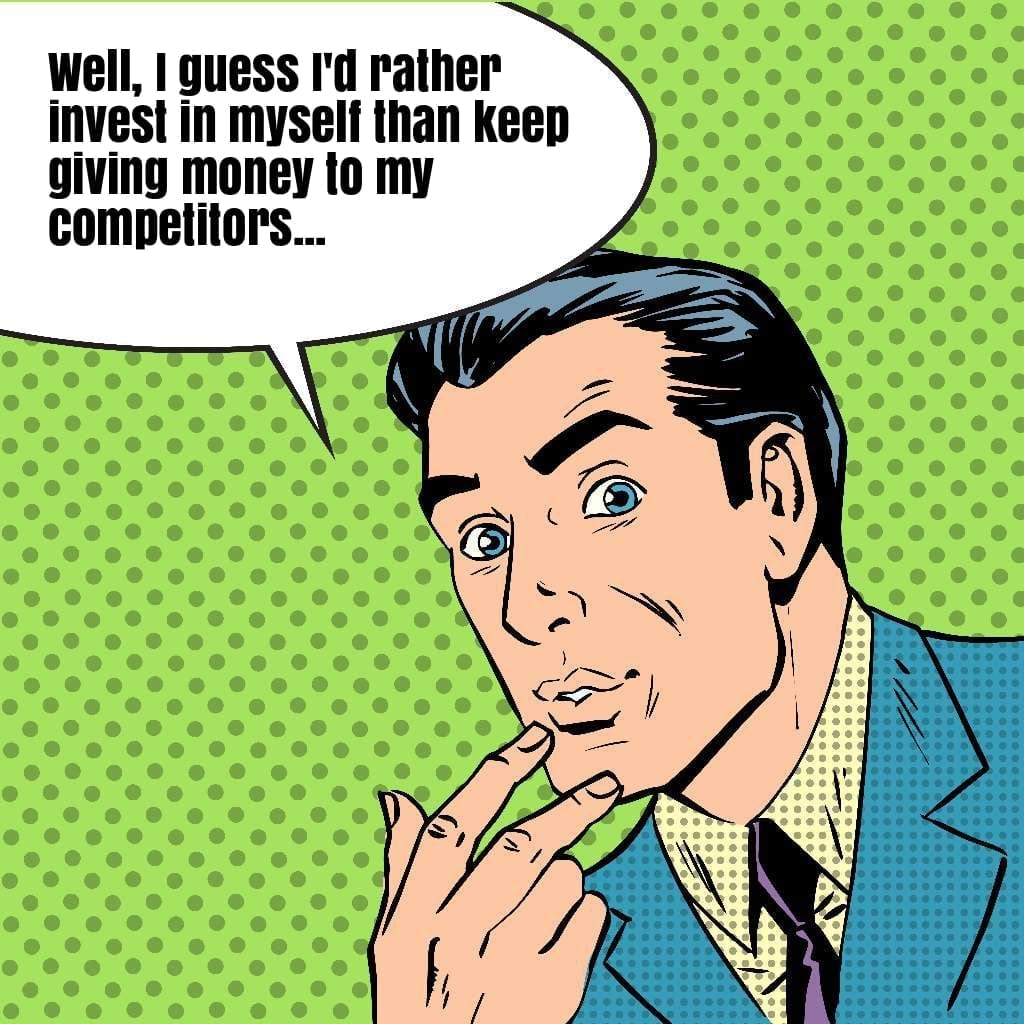 Every time a client looks for your services and DOESN'T FIND YOU, they end up going to your competitor. Shouldn't you make them find you more often?
Think of it this way: right now you're giving money to your competition if you're not paying attention to this stuff. Why not invest that money in yourself, instead?
"How do I know you'll actually be able to help me?"
Well, you should first take a look at the results we have helped other business owners achieve. Then, you can take a peek at our media room to see if we actually know what we're talking about. Finally, you can pick up the phone and talk to us at 877-706-0997.
And at the end of the day, to really know we can help you… you just need to take a little bit of a risk and give us a shot. But hey, you're used to taking risks… you do it every time you place an ad in a newspaper, or purchase a TV ad, or a radio ad. None of those things have a guaranteed payoff. Heck, you took a big risk when you started your business didn't you? But you believed in yourself and made it happen. We believe in you too, and want to help you continue growing your business. So let's go.
Let's go. I am ready to get your services
Fill out this quick form and we'll get right back in touch with you!
[contact-form-7 id="232186"]