Car Dealer Digital Marketing | Websites, SEO, Facebook Ads, PPC Management, and More
We specialize in helping car dealerships generate more leads and phone calls from their own website and social media properties. We do this by implementing strong Search Engine Optimization, On-site Conversion Optimization, Facebook Ads, Reputation Management and BDC Consulting and Training.
Feel Free to Contact Us Here
Fill out the form below. One of our representatives will get in touch with you soon.
Automotive Digital Marketing
Having spent decades in the auto business, we know how much competition you're dealing with. Other dealerships are constantly breathing down your neck trying to undercut your pricing, the manufacturers are always asking you to sell more cars or they'll take your bonuses away, and other manufacturers are making better products every year. And then there's… UBER! And CARVANA? And… CARMAX??
All these different forces trying to take away your customers and your market share make it that much more important to stay on the cutting edge of marketing. That's where our "car dealer digital marketing services" come in. We offer SEO for car dealers as well as website management, automotive paid search, BDC training and development, phone training, email training and remote sales training. Dig into our automotive internet marketing services and see which ones would be best for your dealership.
Automotive & Car Dealer SEO
There are few things more important in your car dealer marketing than a solid automotive SEO strategy. There are likely many people searching for your manufacturer in your city and state, and it's imperative that your website show up on the front page of those searches. Not only should your website show up, but it should show up in multiple spots on the front page, including organic listings, "map" listing and in the paid listings.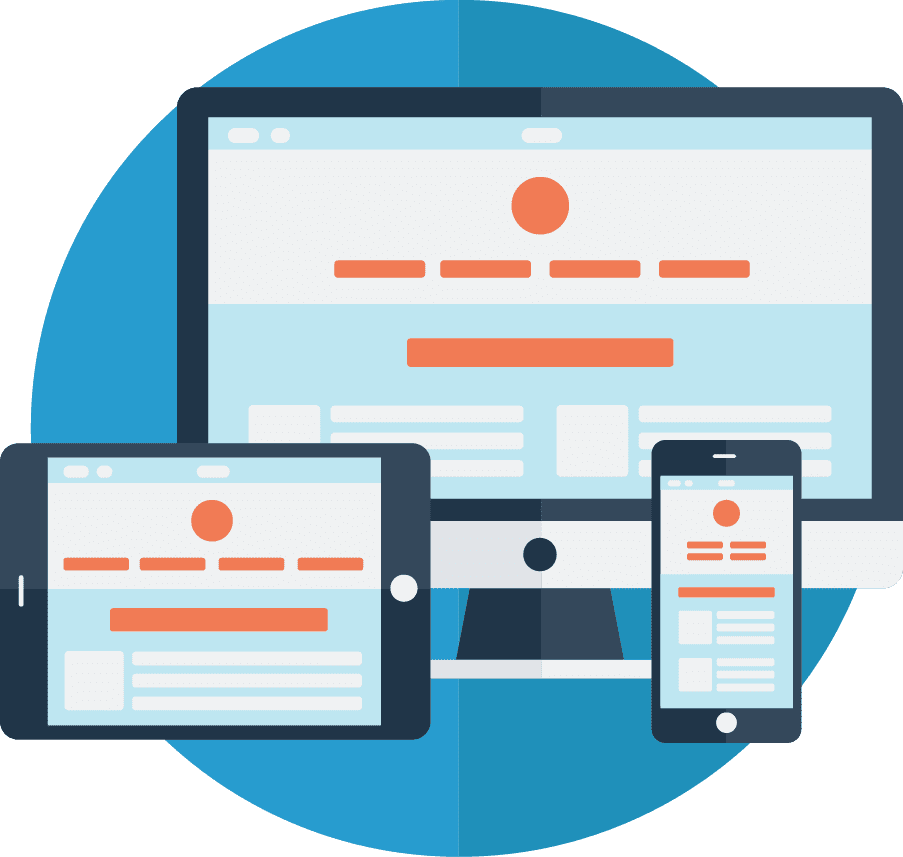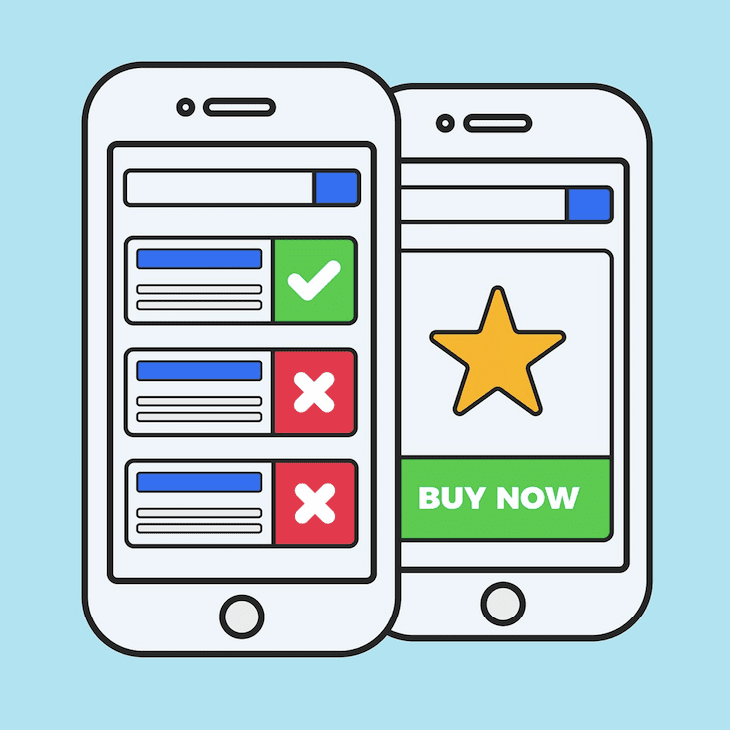 Why is Automotive SEO Important?
Most people search for cars by typing something into Google like, "Honda Dealers near me" or "Chevy Dealers near Newport" or "Toyota dealers Wisconsin." When the search result (SERP) pops up, the searcher makes a split second decision about which dealership they're going to click. That is your main opportunity to break into the conversation going on in the customer's mind. If your website is not prominently represented in the SERP, you're simply not going to get the almighty "click." The implications of that "click" on your business are tremendous… if you don't get a fair shot at it, you could never have an opportunity to sell that customer. Too many missed opportunities can add up quickly. That's why SEO is so important for car dealers.
Industry Knowledge + SEO Expertise = A Winning Combination for Our Dealer Partners
We have decades of experience helping companies in all industries dominate their local market in search. And, we have been in the automotive business since 2003 so we understand what it takes to compete in this industry and optimize a site for maximum traffic and conversion.
Car Dealer Facebook Ads and Other Social Media Advertising
The opportunity available for car dealers on Facebook is absolutely astounding. Unfortunately, most dealers are completely missing it because they've been given bad information and don't realize just how many cars can be sold through social media each month. We have processes that allow dealerships to sell tons of cars using social media platforms with very little effort and highly positive ROI.
The difference between Facebook posting and Facebook Ads
Back in 2008-2009, we were all told that the winning social media strategy was to get a lot of "Page Likes." The theory was that lots of "Likes" would mean we'd be able to market to our "Likers" for free. Therefore, Facebook seemed like a really inexpensive way to build an audience of people. Unfortunately it never worked out that way.
Since Facebook went public, it has become an increasingly "pay to play" platform in which informed businesses are able to place their ads in front of those people who are most likely to buy their products. Facebook's targeting parameters allow dealerships to advertise directly to people who have an affinity for their brand, fall within their targeted income demographics, and much more.
Here are some other cool things dealers can do with Facebook Ads:
Retarget people who visited their website
Directly target people who are on their monthly manifest lists
Target people in the database whose lease is expiring or who purchased their vehicle over 3 years ago
Target current clients who are likely in an equity position in their current vehicle
Target anyone who submits a lead using the same email or phone number they use on Facebook
Retarget based on video view length
Set up "Car Dealer Facebook Ad Funnels"
Want to learn more about the crazy targeting options available to car dealers? Click here to check them out in detail. Also, here is an article that discusses more about how we set up Facebook Ads for Car Dealers and other high ticket items.
Want to discuss how we can help you grow your business?
Fill out this quick form and we'll get right back in touch with you!
"*" indicates required fields
Here is some more information on our Facebook Targeting Strategies for Auto Dealers
How to set up a car dealer Facebook Ads Funnel
In the car business, we all know what a funnel is. As we all learned on the first day on the floor, sales is a numbers game. The more people you put into the funnel, the more people will pop out at the bottom and buy cars. Online marketing for car dealers is very similar, but that "funnel" takes place on social media.
Step 1: Engage a lot of people
Step 2: Show them a series of posts and videos
Step 3: Later, invite them to take the relationship offline by submitting a form, requesting a phone call, or initiating a chat.
Most car dealerships are having a hard time keeping their websites updated every day, week and month. Most do great when it comes to uploading vehicle pictures, but keeping up with monthly specials and updating model content tend to be a different story.
Other services offered to car dealerships
Automotive BDC Training and Consulting
Remote Sales Training and Consulting
Car Dealer Reputation Management and Online Review Generation
Website Management
Pay Per Click Management
"Specials Page" Management
And Much More!
If you're interested in learning more, let's talk!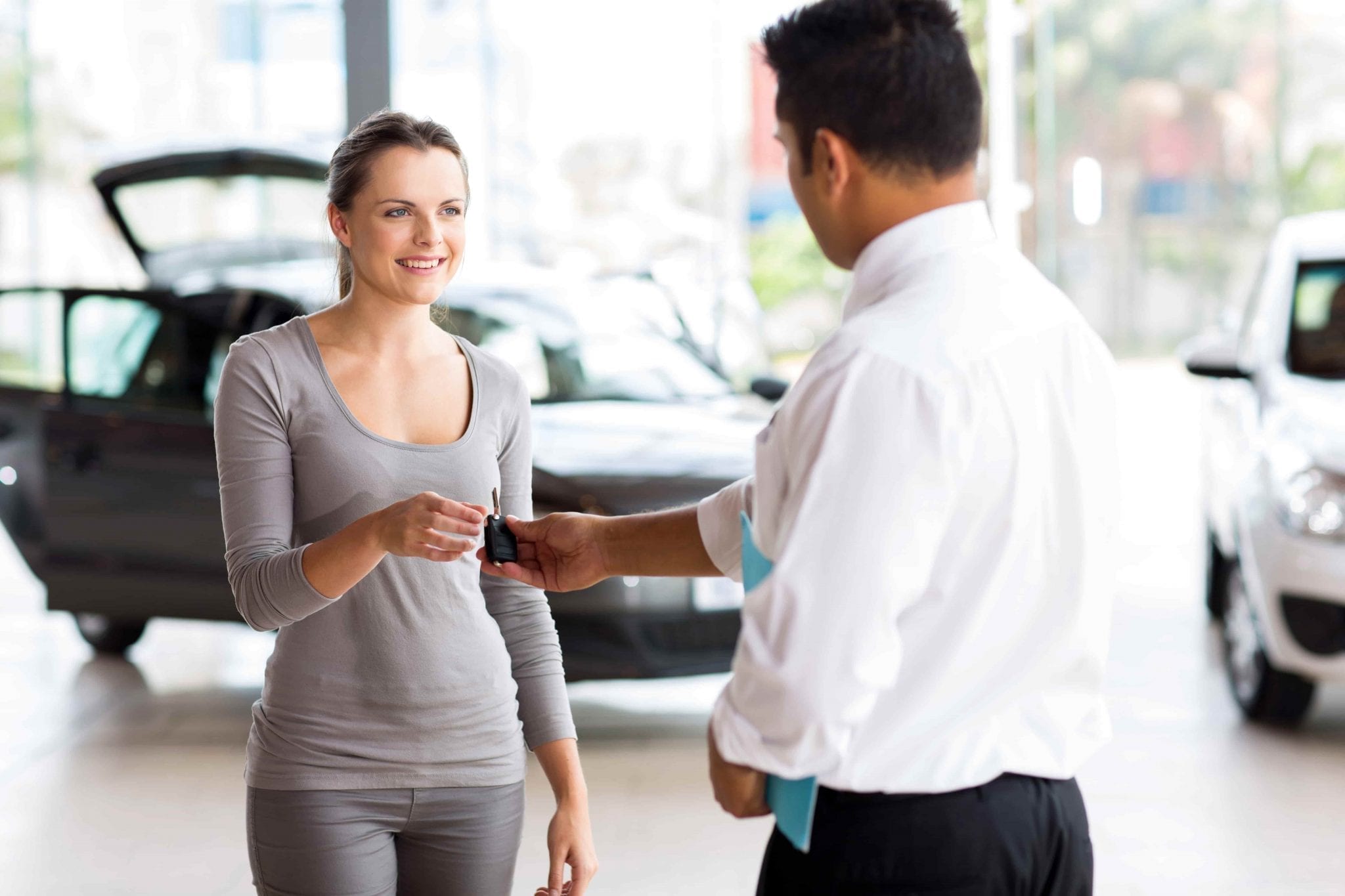 Interested in learning more about Digital Marketing Services for Car Dealers?
Fill out this quick form and we'll get right back in touch with you!