CASE STUDY
TidyHook
TidyHook is a revolutionary product to help people keep their homes and automobiles clean. It is a two-piece system that includes an adjustable hook, which can be attached to handles, doorknobs, car seats, boats, fences, you name it, and an industrial-grade trash bag, that is environmentally friendly and reusable. In order for this product to be successful, TidyHook's management team they were going to need a top-notch marketing campaign, and that's where we came in!
TidyHook was a startup, and with any startup, comes challenges. Their biggest challenge was sales. They needed this product to sell. In order for this to happen they needed to not only get their product online and seen, they needed to be targeting the proper audience in order to get the best exposure. They were going to need a clear cut social media plan to launch their product into the digital world, and we were going to do that for them.
The Results
980% Sales Growth in 4 months of social media advertising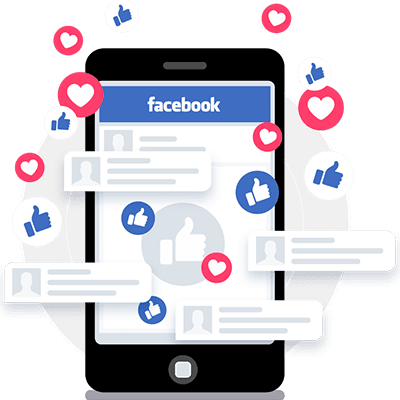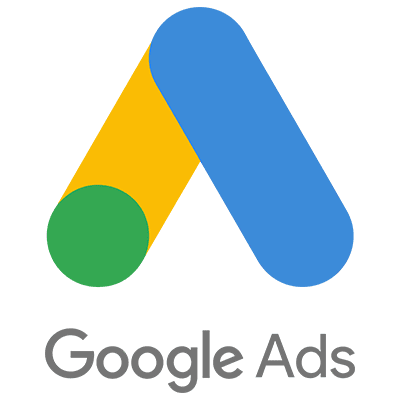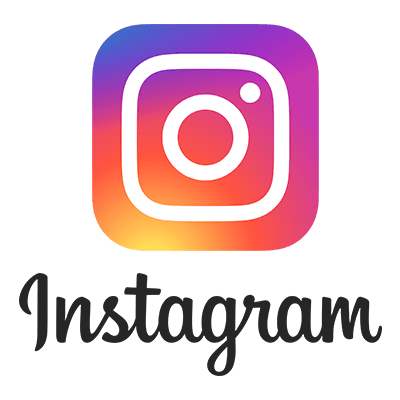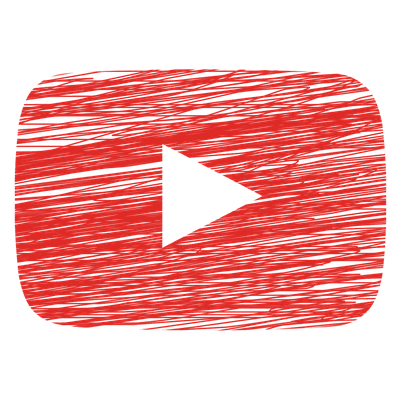 Building an E-commerce Website
Currently TidyHook is not sold in stores, so the product requires a robust e-commerce site.  We made their website easy to navigate, have all the information accessible, and straight to the point. When it comes to e-commerce websites, you want people to be adding the product to the cart as quickly and easily as they can to ensure higher conversion rates.

Facebook
Facebook Ads and posts are a very successful way to garner leads and attention because it is such a huge platform. The key to success for us was being creative. We had to get creative when it came to making posts that were going to draw people in, and who to target. We knew to target different audiences, with different demographics because this product was new, and didn't necessarily have a specific target yet. This helped increase leads and ramp up sales.
Check out some of our ads: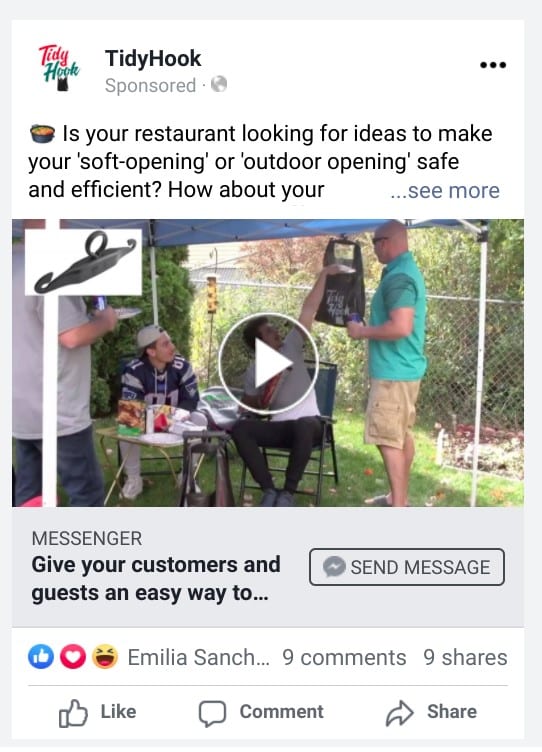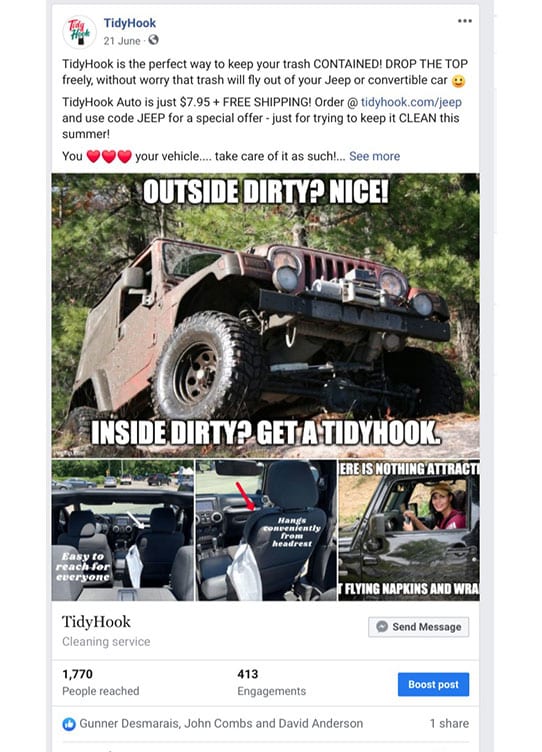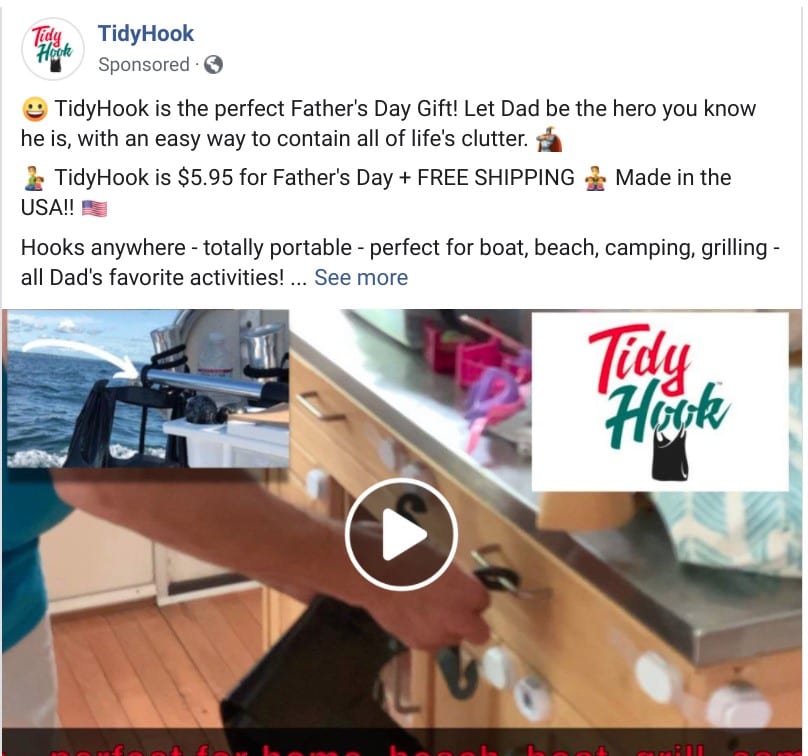 Video Marketing
Video marketing is so successful because it incorporates audio and visual elements that appeal to multiple senses. It works exceptionally well in product demonstrations, which we did with the TidyHook. We needed to show people how it can be used and let them see it being used by real people in different situations that they could relate to while keeping them engaged.
We can help you grow your business, too.
Fill out this quick form and we'll get right back in touch with you!