CASE STUDY
Flight Service Professionals
It's takeoff for this small flying lessons company with branding and marketing by SC.
Flight Service Professionals was a brand new company that needed complete website creation, content creation, SEO and logo design. It was very important that the company be found by people looking for airplane management, flight training and lessons, and a variety of other services.
Flight Service Professionals needed a digital marketing agency to help them create a meaningful web presence, logo, collateral materials, and to get them in front of Google searchers.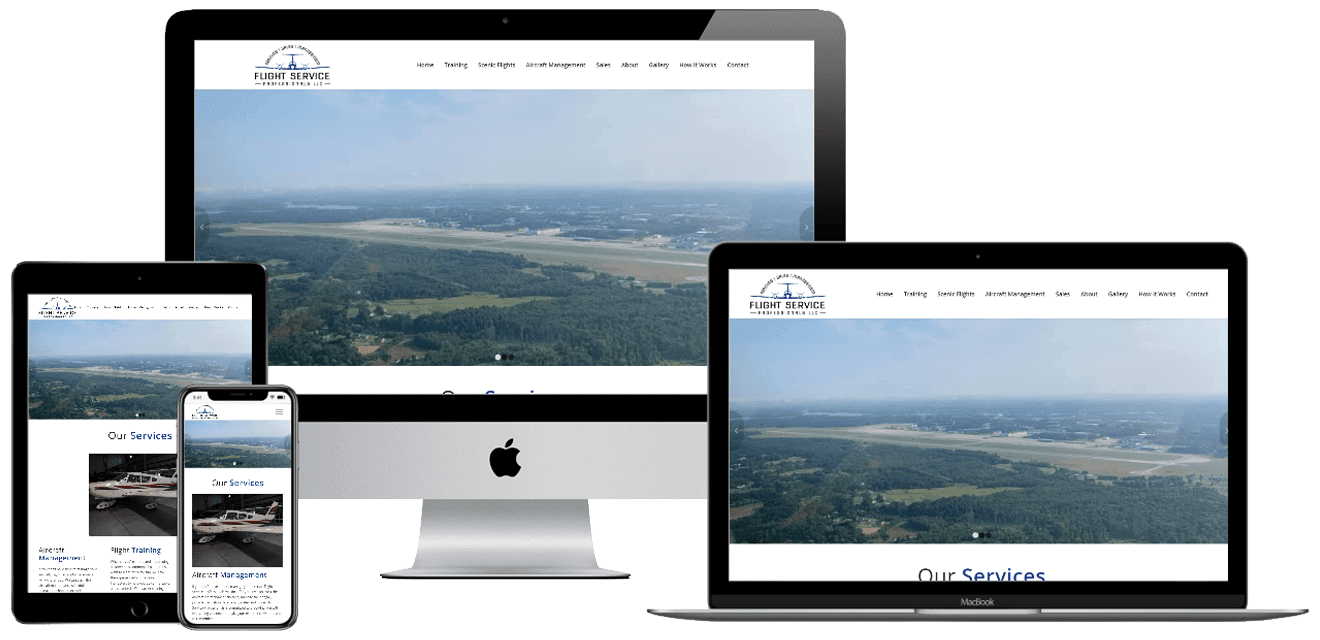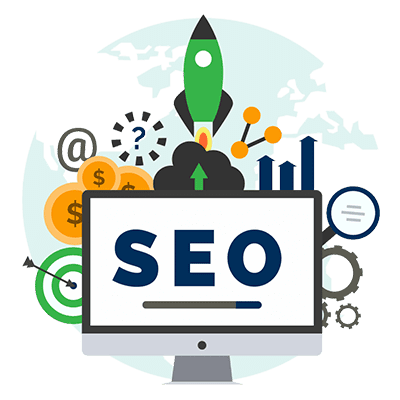 Search Engine Optimzation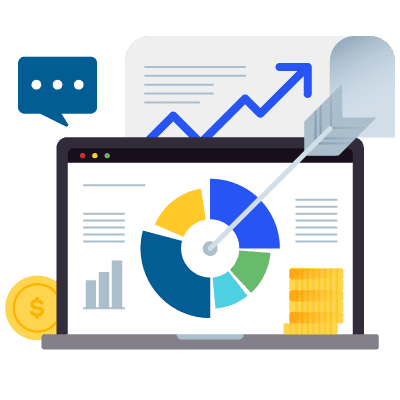 Building the Website and Web Presence
Flight Service Professionals needed a website that, in a simple manner, laid out all the various services it sells. This includes flight training, airplane sales, and scenic flights.
The website needed to quickly and easily communicate the coolness of the brand, and also make very apparent exactly what this company does.
Any good website should, within five seconds, communicate exactly what the company does.
Copywriting
As with many of our clients, this particular business did not have the time, energy nor the inclination to handle all of the copywriting required to build this website. This was OK, because we handle much of the copywriting for them! Roughly 80% of the copy on the website was written by our developers.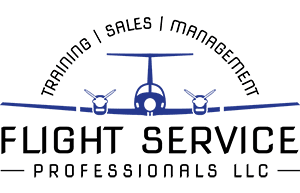 Search engine optimization
It's very important for Flight Service Professionals to be found anytime someone local is looking for help with any service they provide.  Luckily, we have a search engine optimization strategy that is absolutely crushing!  
Check out this visibility chart for the past six months!
And these keyword ranking increases speak for themselves!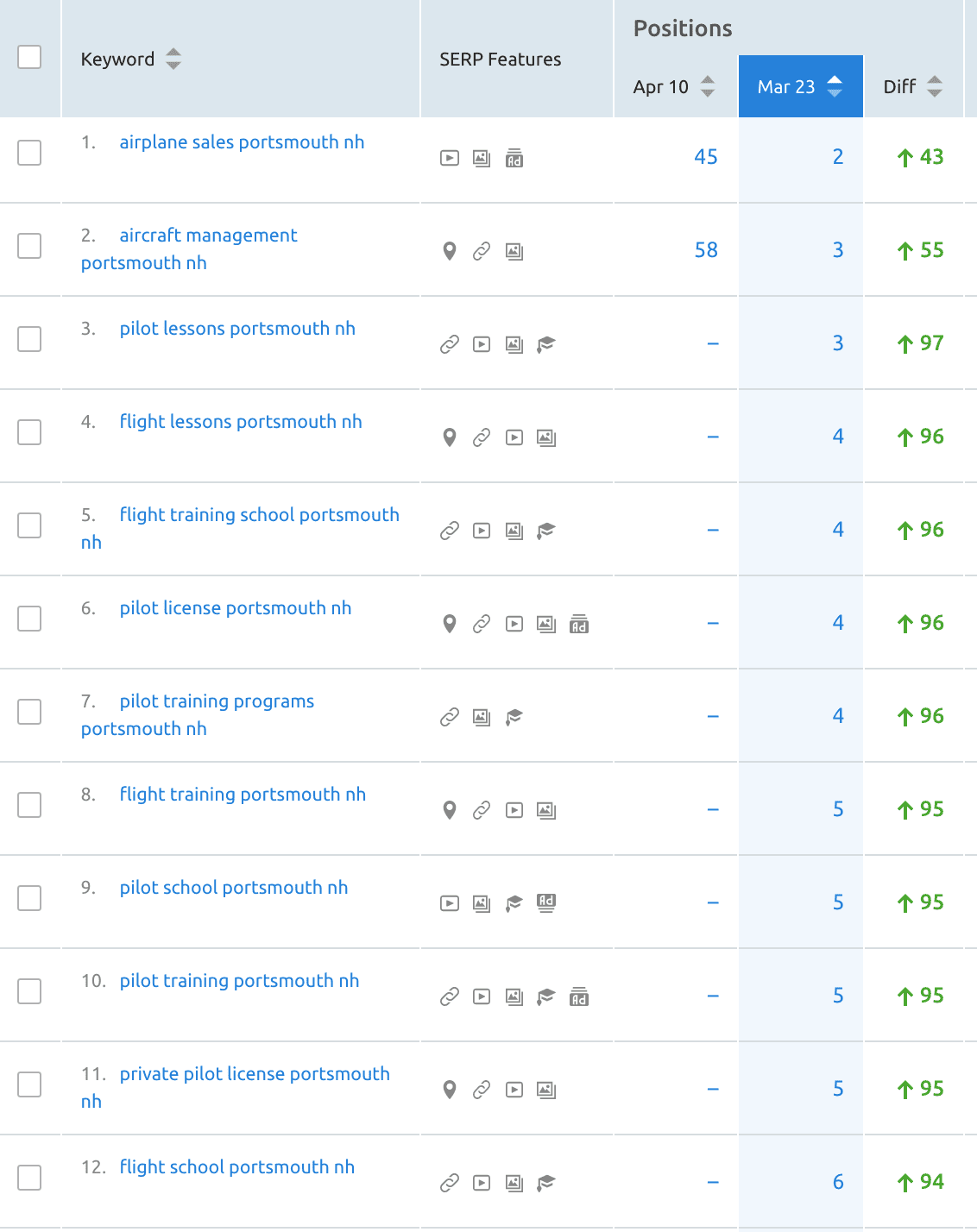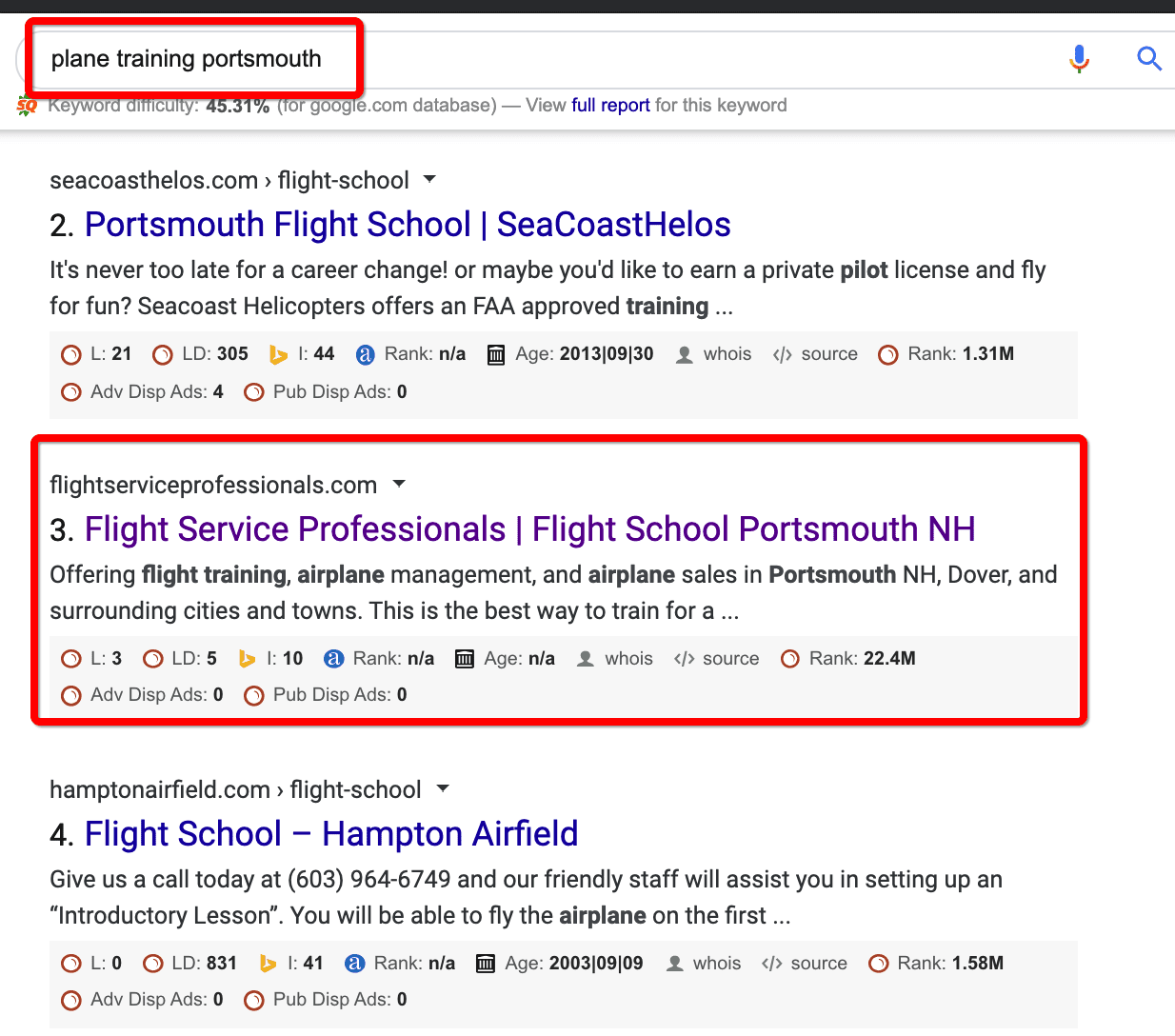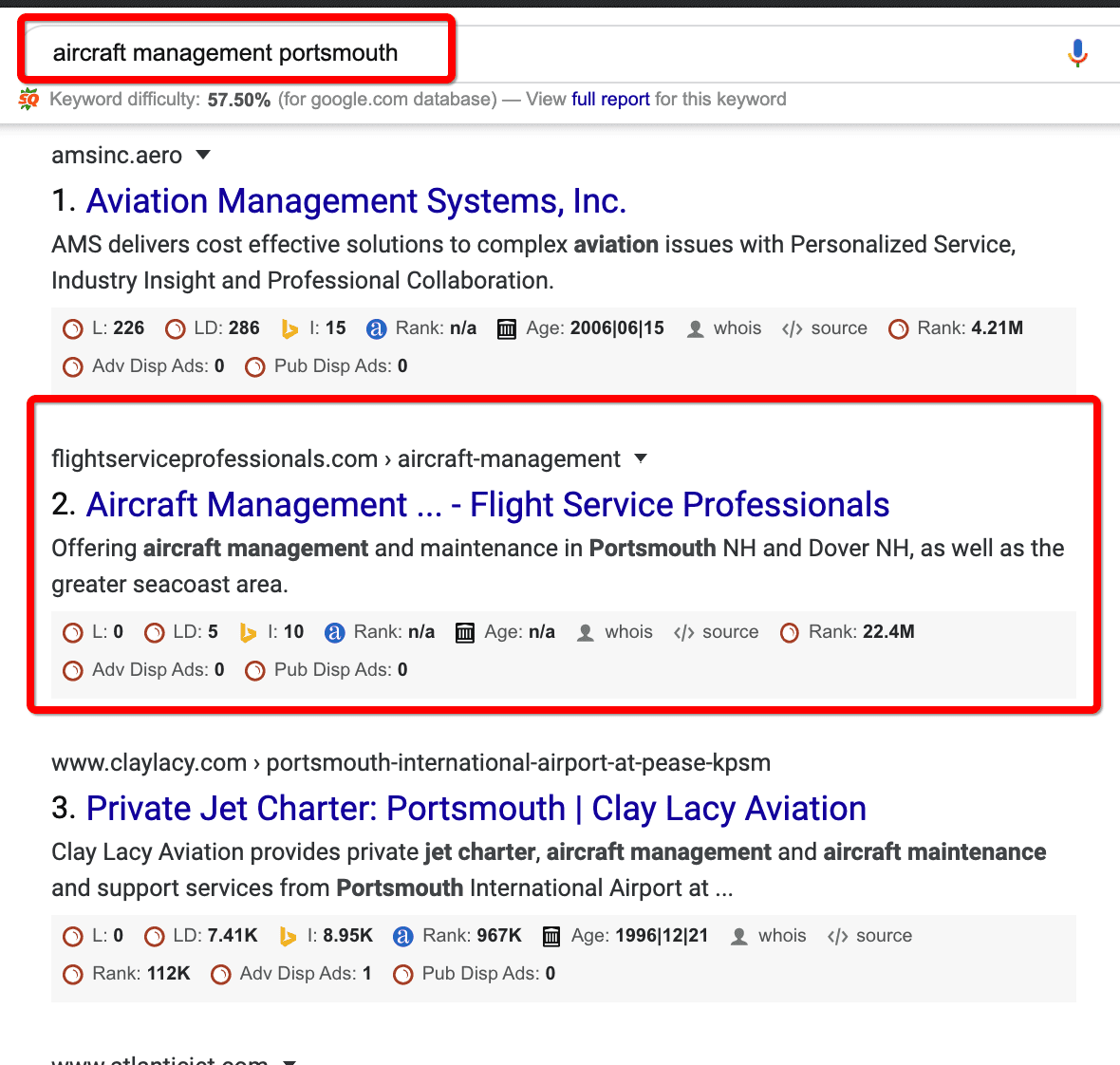 Check out their feedback:

We can help you grow your business, too.
Fill out this quick form and we'll get right back in touch with you!