Dominating the lawn care market in Manchester, NH
A&J chose SC Digital to handle their Search Engine Optimization so they'd be found by potential customers.  
When we started working with A&J lawn care, they were a one-person operation struggling to find customers.  They've now grown to one of the premier lawn care and landscaping companies in Manchester.  
A&J Lawn Care wanted to attract more customers.  But as a new company with a limited advertising budget, they didn't have the ability to spend millions of dollars buying paid placements, TV ads, and all the other expensive stuff their competitors were able to do.  However, in order to grow, they knew how important it would be for potential customers to find them when searching for lawn care services.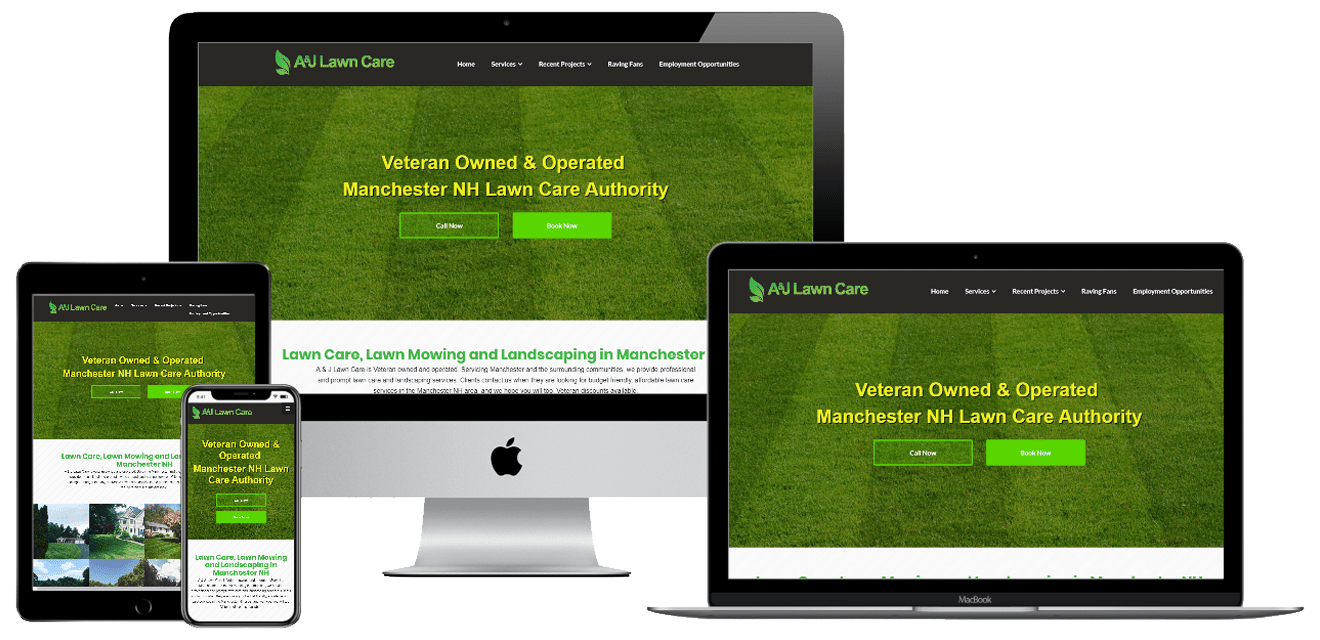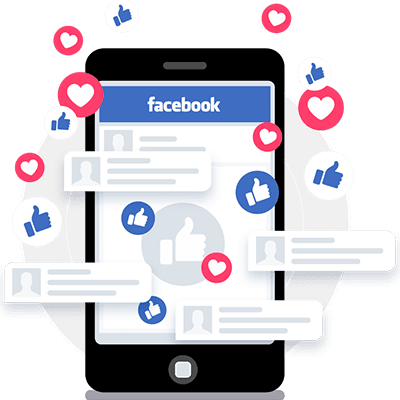 Facebook Ads & Facebook Lead Generation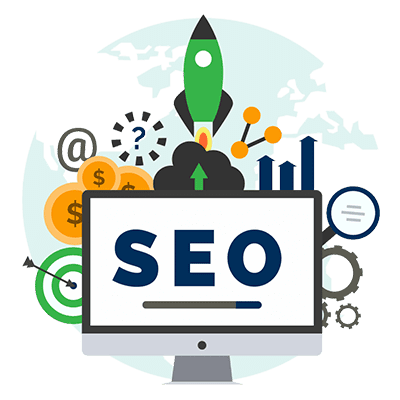 Search Engine Optimzation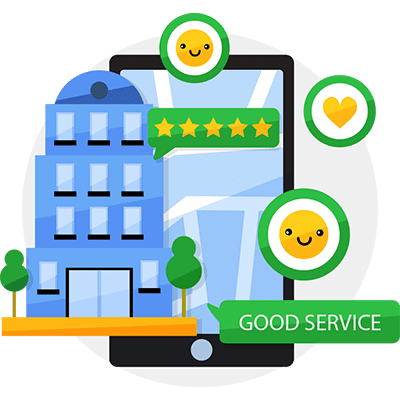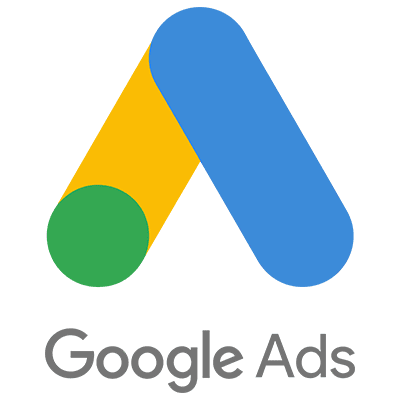 Google Search Engine Optimization
A&J Lawn Care already had a website when we began working together.  The problem was that nobody knew that, because nobody could find it!  When potential customers in their area were looking for things like "lawn care" and "lawn maintenance," A&J was nowhere to be found!  That was the most important thing we addressed for them, and the results were stunning almost immediately.
It's expensive to be invisible!
Businesses like A&J thrive on being present and highly visible in the moment when the potential customer needs their services most.  Not being in front of customers who are ready to make a decision is one of the most costly and detrimental problems a company can face.  It means they're missing opportunities every day.  We helped solve this problem for A&J Lawn Care in a big way. 
Optimizing for conversion
A key area of opportunity usually goes missed on many business' websites, and that is the opportunity to quickly capture contact information from website visitors.
This is something we quickly addressed for A&J Lawn Care, making it incredibly easy for website visitors to fill out a form or call the business. A&J saw an immediate increase in website leads of over 350%!
Long term strategy expansion
Now that A&J Lawn Care ranks very prominently for their primary services, we're able to extend the SEO strategy to more offerings and more surrounding cities and towns.  This provides them with scalability so they can grow the business, employ more people, and help more customers!
2 years into the strategy, A&J's search dominance continues to increase: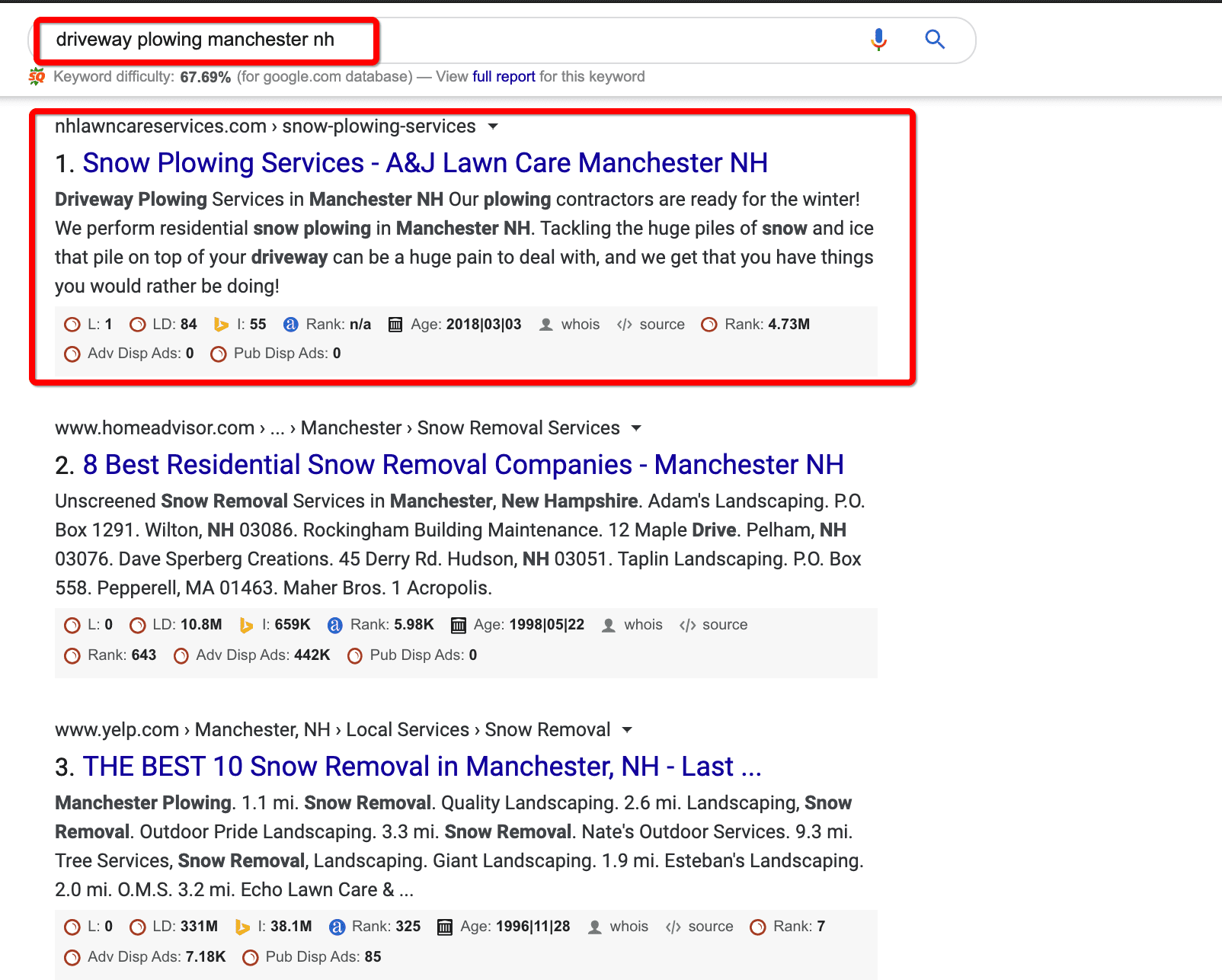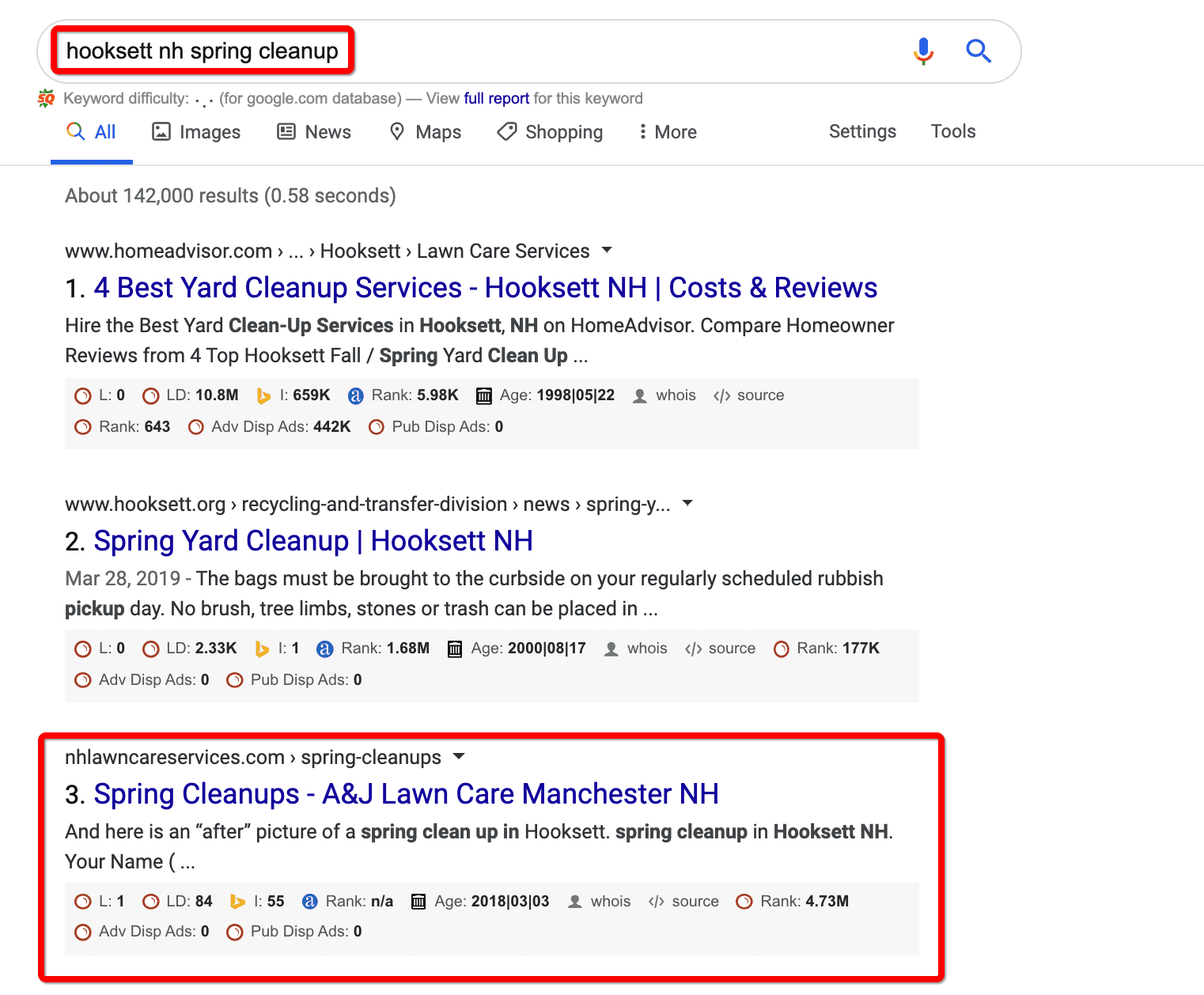 Check out their Feedback:

Moving forward
We feel so incredibly fortunate to be a part of A&J Lawn Care's ongoing success and look forward to helping them grow the business long into the future.
We can help you grow your business, too.
Fill out this quick form and we'll get right back in touch with you!