AGENCY PARTNERSHIP
LET US BE YOUR TRUSTED RESOURCE FOR ALL THINGS DIGITAL MARKETING
Feel Free to Contact Us Here
Fill out the form below. One of our representatives will get in touch with you soon.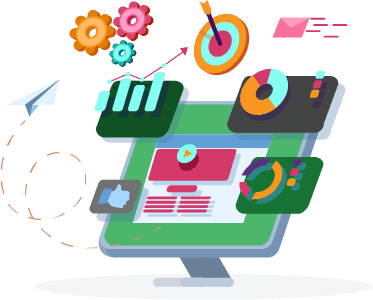 You can trust SC Digital to take care of your clients' digital marketing needs.
Marketing agencies love working with SC Digital to outsource digital marketing services. We work very well as a partner with traditional marketing agencies who want to retain clients as well as digital agencies who don't want to expand services or hire for all digital marketing services.
We also work great with digital marketing agencies who offer a narrower range of services (such as web design, hosting, Google Ads, etc.).
Feel Free to Contact Us Here
Fill out the form below. One of our representatives will get in touch with you soon.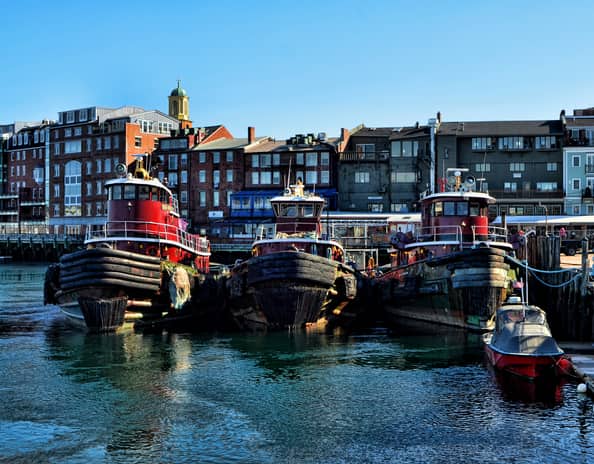 Here are some great reasons your agency should partner with SC Digital:
We are trusted and proven – when you send us a cleint referral, you can rest assured they will be given the utmost care and attention… the same they'd receive from you.  As an agency partner, we become an extension of your business.  A trusted resource you can employ when your clients require services you don't provide in house.  Your clients will love our consultative, personal approach to digital marketing, and they'll thank you for the introduction.
We stay in our lane so you can stay in yours – Other agencies might try to steal your clients if you refer business to them. Not us. We understand that our agency partners are far more valuable as exactly that: "partners." That means we will always edify you and never try to steal the client's business from you. And think about it: why would we do anything different? We want to incentivize you to send us your clients so we will never jeopardize the relationship we build.
No need to hire more people – Let's say your agency specializes in website development and hosting. That's awesome! That means you likely have clients who want to do more digital marketing and, unless you provide those services, those clients will get them from some other agency. That other agency might also try to help themselves to your hosting and maintenance retainers, as well. Alternatively, you could hire someone (or a group of people) to handle your digital marketing clients. This might not sound like your idea of a good time. Instead, you can forward your clients to us, we'll help them, and send you a check. That means you don't need to get your hands dirty.
And of course, the opportunity to generate passive income for your agency – when you refer business to SC Digital, you're essentially creating "mailbox money:" Money that shows up in your mailbox every month without you having to do anything for it on an ongoing basis. We pay a monthly commission to our agency partners perpetually. That means we will pay your agency a percentage of the monthly recurring marketing retainer for as long as we have the client you refer to us. You don't need to do anything to maintain this other than send us the initial referral. Our sales team will contact the client, complete a full needs assessment and analysis, and finalize the transaction… all without you having to lift a finger. We'll make you look amazing, manage the client on an ongoing basis, and will simply send you a check every month for as long as your client remains with us.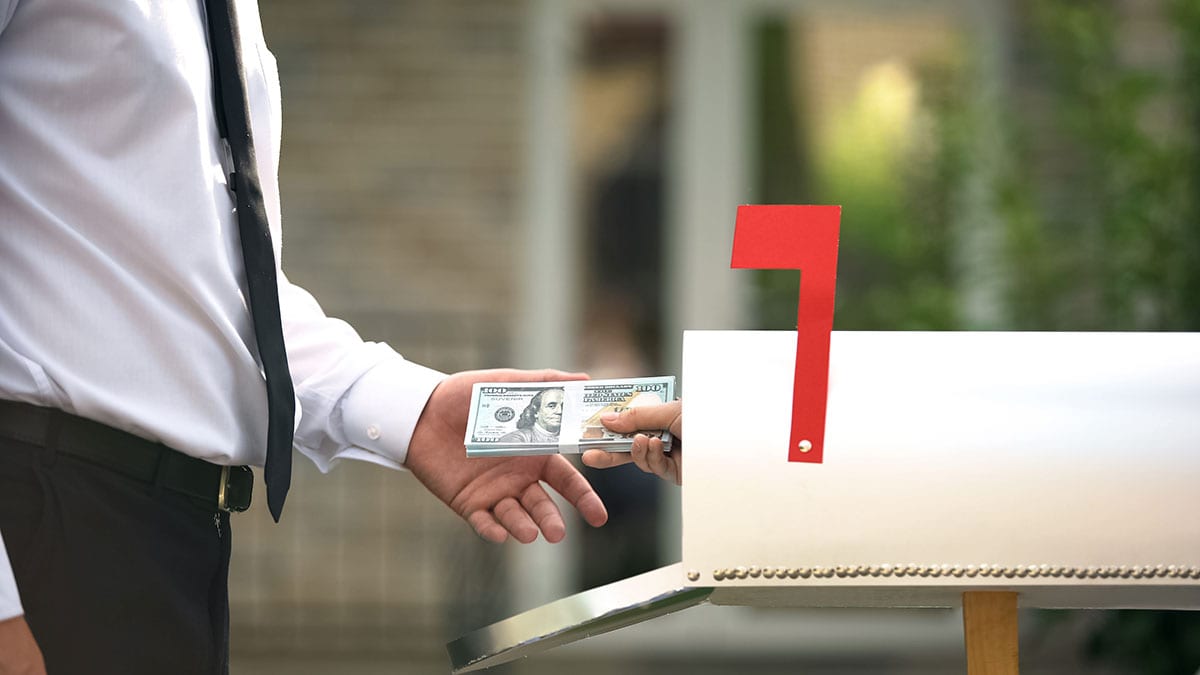 Agency partner program pricing
We have 3 simple agency programs:
Referral Program (a.k.a. Mailbox Money Forever)
You refer opportunities our way, we compensate you on a recurring basis into perpetuity. This is the way most of our agency partners prefer to operate and involves a warm handoff that goes something like this:
"Mr. Client, it sounds like you're interested in running some Google Ads. We don't do that here at Jim Smith Web Design, but we have a great relationship with a top-tier agency called SC Digital. They take care of this for many of our most valued clients. Could I make an introduction for you?"
Clients you send us in this manner will result in a 10% recurring commission for the life of our relationship with that client. This does not require any ongoing management from you…. It is a simple handoff that results in long term profit for you with almost no work. We handle the client relationship, reporting, maintenance, and anything else that comes up.
Dual Agency Program
You refer business to us and maintain complete control over the client, and we become your "Subject Matter Experts." In this way, we provide your clients with a great service but maintain our own identity. We will meet with your client with, or without, a representative from your agency on an ongoing basis, and will provide SC Digital branded reporting directly to your client. This engagement would start with a conversation like this:
"Mr. Client, it sounds like you're interested in running some Google Ads. For that service I'll actually bring in an agency I trust very much, SC Digital, to plan and execute the strategy for you. I know enough to be dangerous but in the interest of being sure you get the best service possible, I'd like to bring on their services… they're the experts. I'll get a Zoom call set up so we can get one of their Ad experts to answer some questions for us."
Clients you send us under this program will pay a 25% recurring commission for the life of our relationship with that client. Like in the Referral program, we will bill the client directly and you will invoice us for 25% of that bill (minus any prepaid ad spend).
White Label Program
Under this program, you remain the only point of contact with the client but we complete all the work. This is akin to us being employees of your agency without you having to hire anybody. We will provide branded, white-labeled reporting to you so that you can provide it to your client. Your representatives remain the single point of contact to your client, and SC Digital simply completes the work in the background. This engagement would start something like this:
"Mr. Client, it sounds like you're interested in Google Ads, and we can absolutely fulfill that request." At this point, your agency would contract with SC Digital to handle the implementation of the Google Ads campaign.
We will charge 50% of the client retainer for this type of service, which will be billed to your agency directly.
What Our Clients Say About Us!
Frequently asked questions
"Why do you pay a referral fee forever?"
Lots of agencies keep the referral fee to just 3-6 months. We would prefer to give you plenty of skin in the game to ensure you keep the referrals coming. Referring business to SC Digital is literally like building an annuity for yourself… it's the easiest income you'll ever make.
"How do I know you won't try to steal my client?"
Why on earth would we do something silly like that? We're smart businesspeople and would much prefer to incentivize you to keep the referrals coming as opposed to biting the hand that's feeding us.
"I've done this with other agencies and just end up looking bad. How do I know that won't happen again?"
SC Digital works with over 150 clients and we have perfect reviews all across the board.  We have an impeccable reputation, and our agency partners swear by our program.  We are a highly talented and creative group of marketing professionals.  In short, we know what we're doing.  Feel free to check out our online reviews for further evidence of this.  Also, check out our team page to see who you're working with. We have a killer team, and we'll take care of your clients.